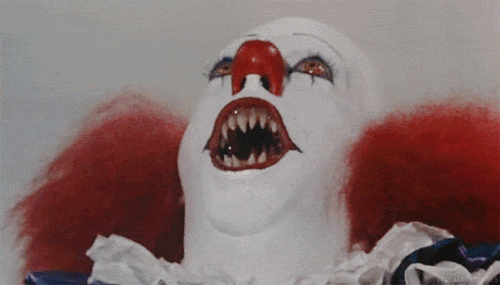 Tiger Anti-Mojo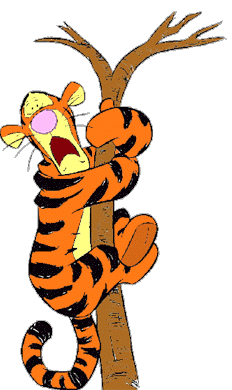 Nice recovery Joolz. You'll be running this place before long.
5-0 already. Rookie rocked!!!
5-1 Benny starts of game with a dinger!!!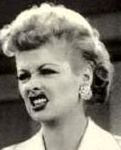 Need moar clown mojo.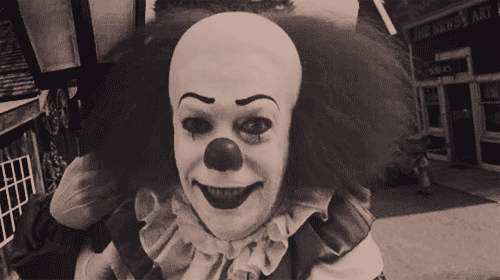 To post a YouTube video, do you just insert the link or do you have to embed?
Bases loaded for the Sox in the 8th with one out.
Link only. So much easier with this site than old Vbullet board at sox planet
sorry for delay, I guess I never hit send last night.
No apology necessary. I could have messed around with it to figure it out. Thanks.
So someone else will start the thread for today?