Wait, what?
Isn't the game tonight?
We are invoking clown mojo in order to win again.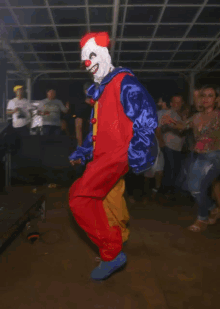 Its like I'm the only one who wants the Sox to win tonight.
It did last night.so we are bound by Game Thread Law to use it again tonight.
I was actually going for more of a Island of Dr Moreau type thing.
Good job with the lineups, joolz.

Thanks. Couldn't have done it without you.