Can't wait for this to play out. Sounds like cheating to me.
NFL Commissioner Roger Goodell has announced that the Patriots will forfeit their 2019 1st round pick and be fined $1million, because…why not?
I demand to see Carlos Corea's cell phone.
Carlos Corea!!! Are you nuts?!?!?!?!?!?!
I want VERLANDER'S phone.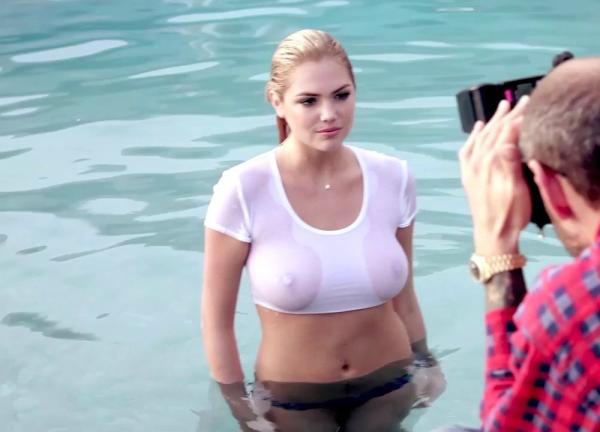 What's up with her left boob in that 1st picture? Drifting implant? Looks odd.
That's no moon…
Nah but fo reelz tho I think she just be turnin' her torso slightly.
well MLB says nothing to see here, the guy was doing nothing wrong after a lengthy investigation of 32 minutes.
and I agree it is the swaying swing, they kept going after the torso stopped.