Nice to see you in the game thread.
Sale's night is done after getting one batter in the 6th. Brasier in and the Yankees score a run.
Anyone warming? 5-2 now.

Workman coming in. Two on and two out.
Bases loaded. A 4-pitch walk. Ugly.
I'm here to close. Mrs Almet insisted . on a date night. I'm a little tipsy but i can make it yk tje 9th.
This would be a great time for a double pkay
Never a moments worry.
1-0 good guys
All good, bullpen is fine.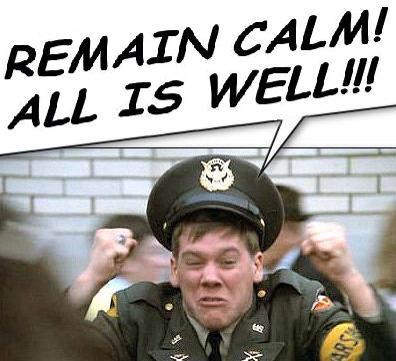 It appears he sat down 4 times.
Remember this message board meme?


Really? I thought you used it years ago on Sox Planet when an opposing batter struck out. Must have been someone else.