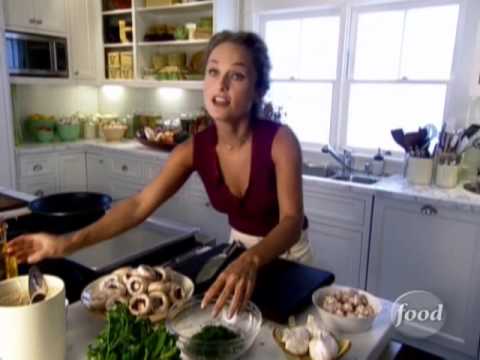 Thanks, Mikie. I forgot my Giada shroom mojo.
Missed it, but Sox lead 2-0 in the 1st.
Mookie had that. Asshat fan.
OUT!

These booth dudes are beating the Betts play to death. Enough already.
Hey errybuddy!!!
I'm at work again…have I missed anything?

Sox just scored another run to make it 3-1.
Unfortunately, I am tired and still not feeling well so it's bedtime for me. Good luck Sox and goodnight Thep and Mikie.
Unfortunately things are kind of clusterfucky at work tonight so I can only peek in every now and then
And now Sox are down 4 - 3.

Damn it… We really need this game.
Benny catches it
JBJ comes thru
West gets it right
Sox tonight try to close it out.
The pitching staff is in shambles with the Sale illness. Price will pitch on 3 days rest and the bullpen is worn out. And Verlander is going for the 'Stros.
We'll see…
ALL THE MORE REASON TO BELIEVE IN THE SOX!!!
I am shocked the kept getting Price up but I heard this morning that maybe he will not be thinking and just pitching today and it should help him.
What you need to know about last night, Pearce going Buffalo Bills fan into the Astros dugout, Mookie's throw, Benny's catch, and joe Wests correct call.