Good morning, BSU!

It's simple, really. Go Sox! Yankees suck!
Good morning Joolz!!.
Go Sox!!
Did you just up or haven't been to bed yet?
Good morning, johnlocke. Woke from sleep, but it's just temporary

You?
Just got done with 3 hour videe chat with my friend Nerendra in India. Awesome cat.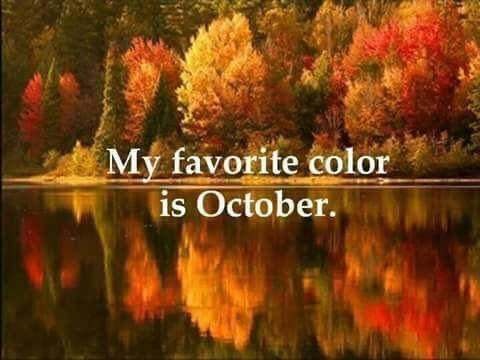 Morning all!!
I'm wearing my Sox gear today. Let's go.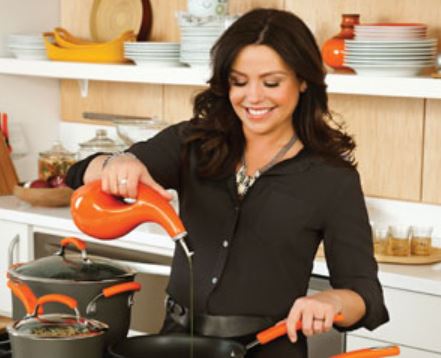 How do they expect us to work
Ugh this day is gonna take forever I'm so pumped.
Let's go Red Sox!
I wore my Sox jacket and mask today haha.
Sox jacket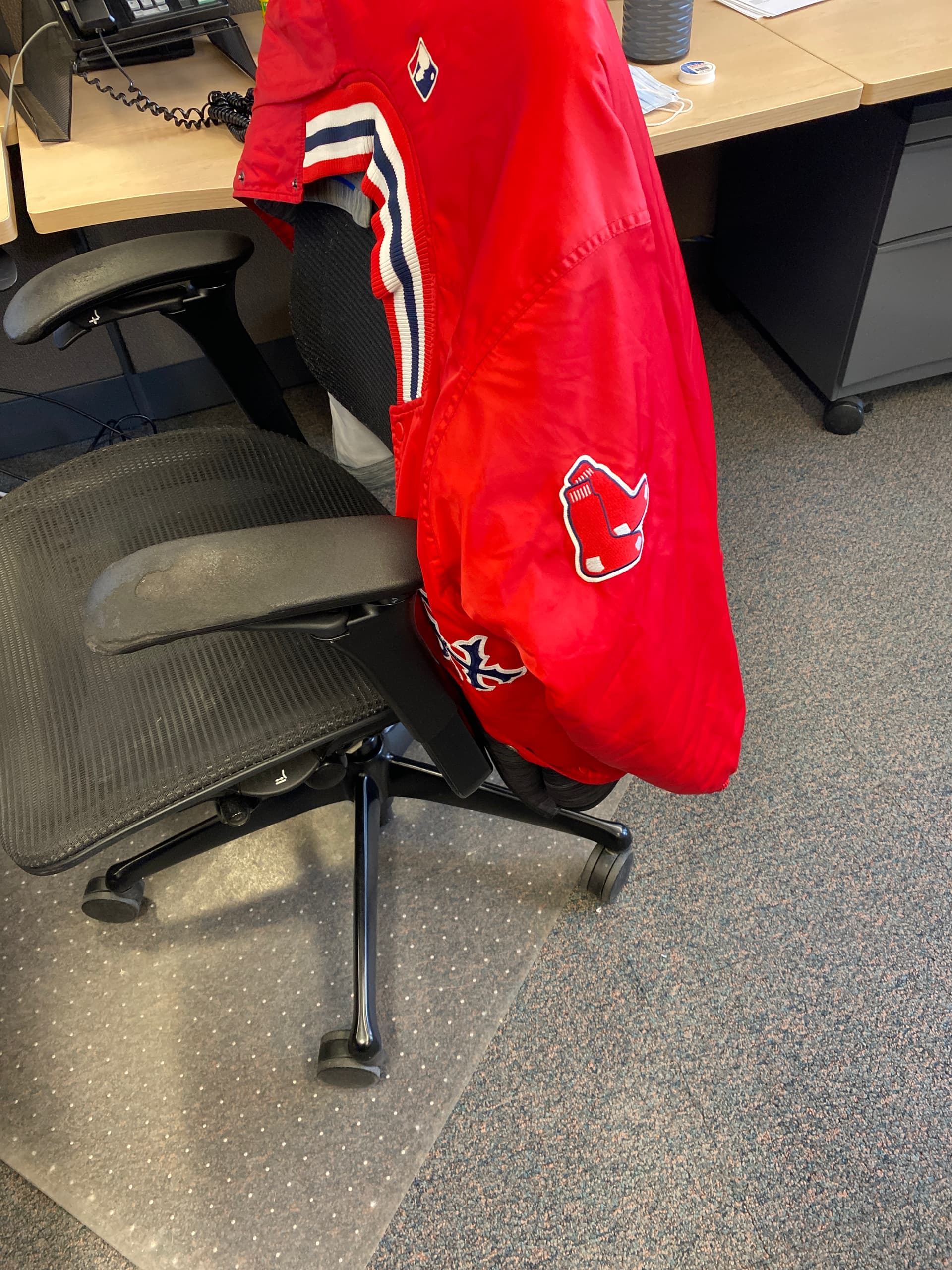 I wore my Sox underwear. Sorry, no pictures.

I can do one better, a true Sox fan who's on her way over for the day and maybe the game, fingers crossed cuz I don't think the Sox have ever lost a game I went to with her,.

Chara!
Go Sox!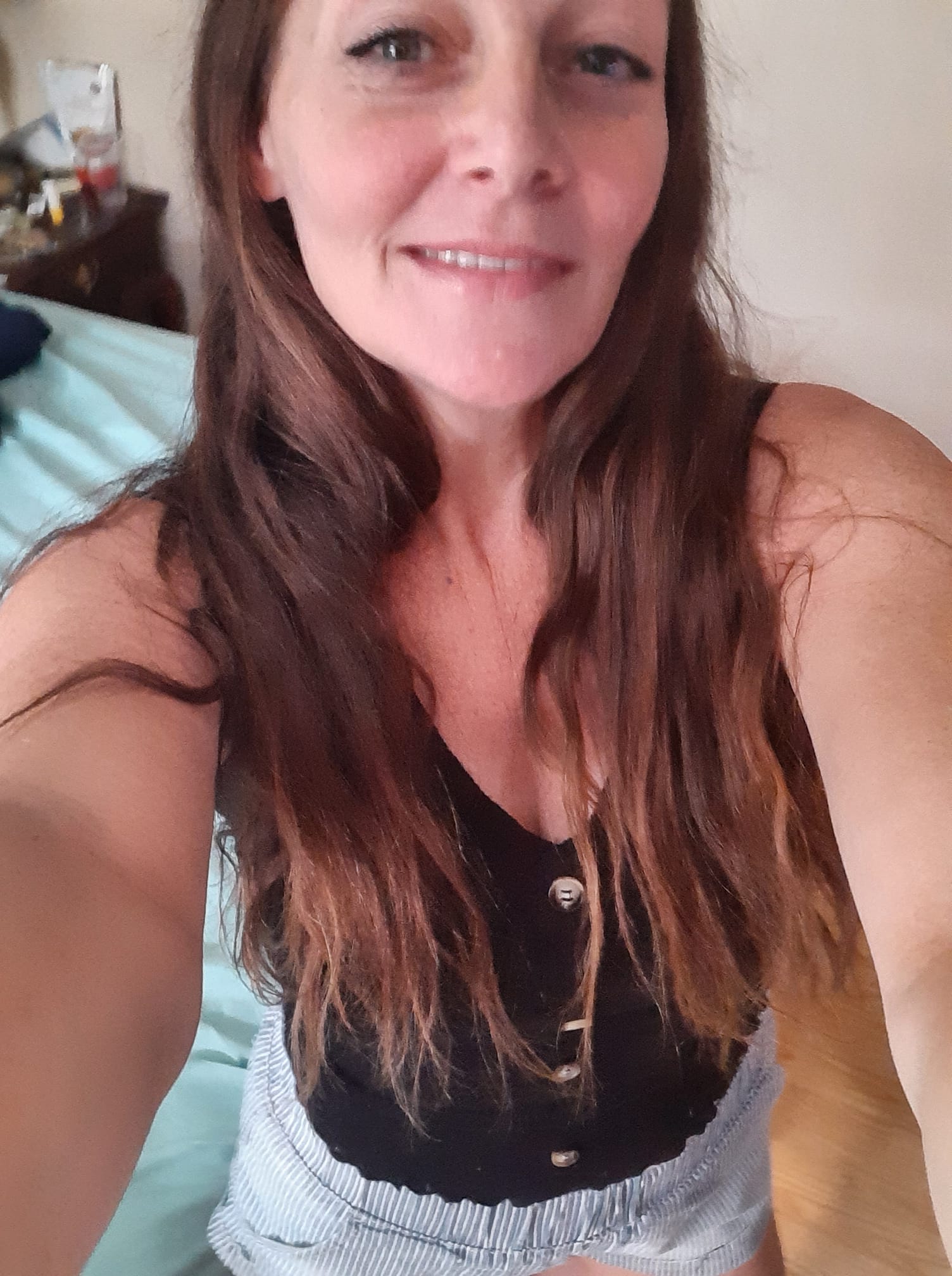 I hope she bring good luck man!!
Never lost a game I have taken her to at Fenway so she sure to be good luck. Let's keep it going, hun.
I invited a few cool cats over here to observe the spectacle tonight with us on the Uproar. Hopefully, they show up.
Let's rock this thread I hope so!!!