Good morning everyone & Happy St. Patrick Day
Good morning, everyone. I hope you all got some good rest and that today is as awesome as you all are.
Happy st pattys day all
Have a great day !!
Good morning, my BSU family

Have a most awesome day!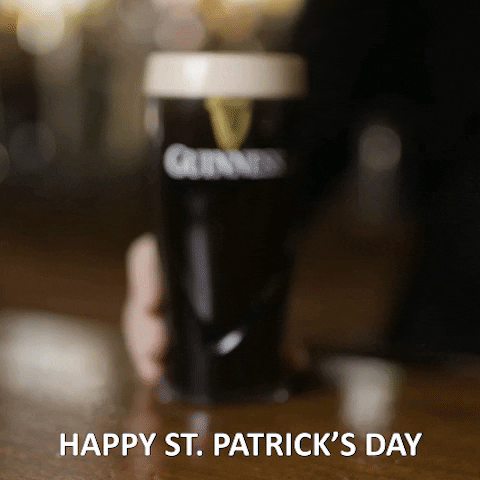 Hope everyone is having a great day.
Tyler, why is Smith in the net tonight?
Because the Oiler's organization is absolutely stupid! If Kosk needs a rest, it should be Skinner in net tonight! This will be a gauratnee loss unless the Oilers put up another 6 or 7 tonight… I don't know why they just can't get rid of Smith, the guy is such a failure.
Oh well! I used to love him, but he is old and past his prime. Time to leave man!
Busy day at work, just sitting down to eat finally. Can't wait for Friday and whiskey!
Hold the phone, Jack. You're not going anywhere just yet.
Report: Browns out of running for Watson, view Mayfield as their QB
Sorry, Tyler, well not really.









I saw that & Im glad about no Watson
You two are being very kind using the word ridiculous. It's a waste of space. Can't believe they've had seven seasons of this crap
Sums it up for me