Great post on Patriots Planet, Muse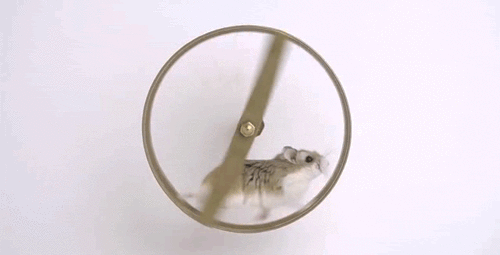 All your posts are beautiful!
The Brady retirement thread that got moved to Brady Planet.
Aweeee



Thanks!!
Wait, you went back into the football thread? This is the second time in what two weeks.
"Agree to disagree instead of the repeated hamster wheel."
Therefore, my hamster wheel GIF.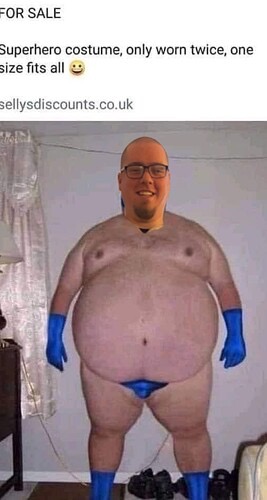 🧑‍⚕:joy:



























Oh my gosh I saved it for future reference and I actually sent it to my Facebook story.













Lmfao hahahaahah I keep laughing when I look at it hahahahah
Just got home
Jack, you good my man?
He's not logged in
Hope all is ok
Yay, you're home, Tyler!
Joolz!!
I'm sure he's fine. We are worry warts hahahaha
Supper time soon. I'll be back I. A bit folks
WTF am I looking at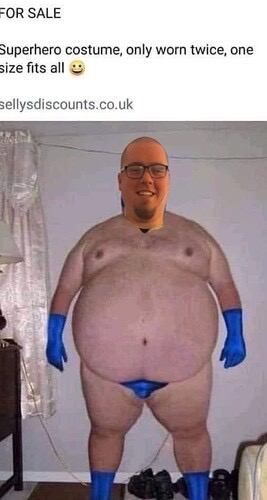 All is good. I was hanging with my little brother all day today.
Awesome, Jack
Yeah, Tyler placed the original in the thread and Joolz fixed it.




That is just spectacular