Ya but my guy is sexy and eye candy






Ah,






Like come on!!! Lol, tell me that isn't a dude you just wanna cuddle like a bear for warmth!!!
Read the newest issue of Ninja Turtles. Was excellent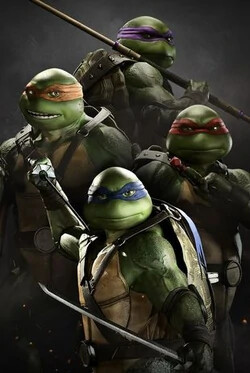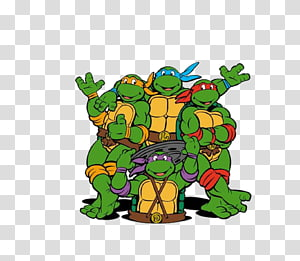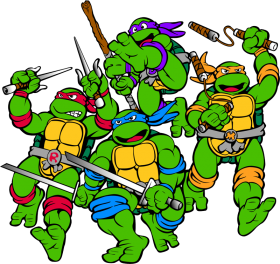 Ok, I'm done now. Enjoy the Ninja Turtles

That first graphic is cool
Ya that was from the Injustice Game when they brought the Ninja Turtles in haha. They help Batman take down an evil Superman.
My geek info for the day
Someone needs to Photoshop Tyler's face on this