Good morning, friends. Have a good Tuesday
Morning all have a great day.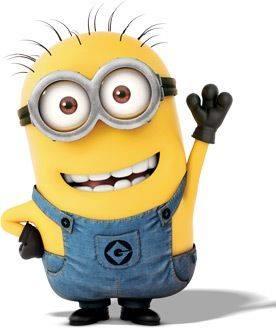 Good morning, friends

Have a great day!

What constitutes an 80 kid? I am asking for a friend.
I thought you might be but wasn't sure. I'm guessing in the 80's that both Joolz & I were late teens & 20's. I was born in 64. I might have a couple years on Joolz
But I did in enjoy the 80's. Thoroughly.
Sitting in the front seat with your parents at the age of 3 lmao.
So much to say but I shant, LOLOLOL
I gotta scoot but will be back later.
Shitting yourself and not have to worry about changing!
Oh wait… That's me when I'm drunk. Ignore that completely.

Actually, I have a few years on you, Jack.
Can't be that many. We like the same stuff especially music.

I have a feeling Joolz was a bad ass back in the day.
Joolz, were you a bad ass like me back in the day? I used to stay up sometimes till 9:30 and eat pop corn with my mom while watching tv!!
Ok, I wasn't really a bad ass but still.
No, not bad ass at all. Quiet and an introvert. I was a Disco Queen in the late '70s and in the '90s and beyond (until my injury in '04) I followed indie folk and rock chicks in MA/Boston/Cambridge.
Yes, Jack, we have a similar taste in music. I've often said how much I miss the music of the '80s and '90s. Nothing compares today, IMO.