Starting thread for second straight day. I must be on a winning streak.
Good Friday morning, gang
Hope everyone has a hell of a day!!!
I'm going pee and then going to work
Good morning, my friends

Enjoy the day!
I'm not all that familiar with their music but I do like that song.
She looks like she is in some discomfort from this photo lol
Big game tomorrow for Colts and Pats… And then right after that Oilers play the Krakken, and then A MASSIVE game Monday for Edmonton as they take on the first place Anaheim Ducks… If Edmonton wins tomorrow and Monday, they could be back in first place in the division. Long season, but huge game.
Anyway. Go Colts, and go Oilers!!!
Good morning, my people.
And go Pats.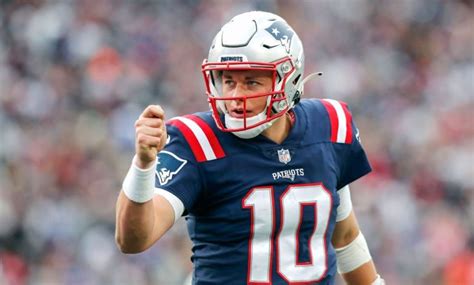 I'll be here to keep you & Musie in check.
Hahahah I love it
Ill make the occasional round to let you know I peed hahahah. I'll be at the pub for the game. Think we are going to a place called The Tap.
Lmfao oh man hahahaah.
It's making it way through the NHL too. So many teams having missing players. Crazy.
I'll be here. No pub for the Musie.
The Covid cases I have so many opinions on that, LOL, but it is crazy.
That picture, Jack, was hilarious.
And yes another Pat picture.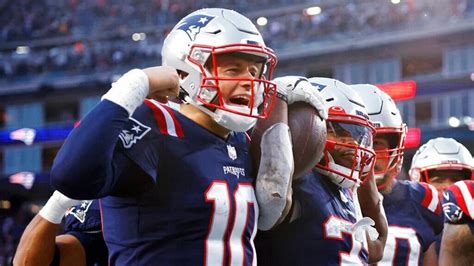 I'll give Tyler a small break from the pictures. I am part of a medical study and I need to check in at 12:00 pm for a small bit.
But until than…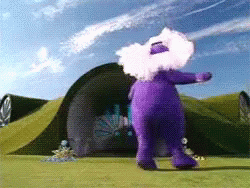 My day is busy, ugh so happy it's Friday! I can't wait for the day to end… Over 4 hours to go still.
Ethan gave us 90 mins to do the check in but we only needed an hour, so I spent the last 20 odd minutes with Nye and Jasper sharing an apple with them.
Good times.
Ha! Tyler, you're bombarding that game thread on Patriots Planet

I haven't really followed it but saw four of your posts in a row.
He is on