God morning, my friends

Have a great day!
Good morning, everyone. Have a fun Friday.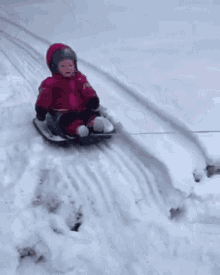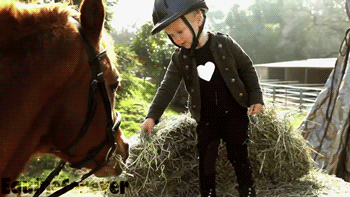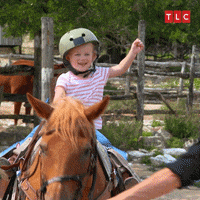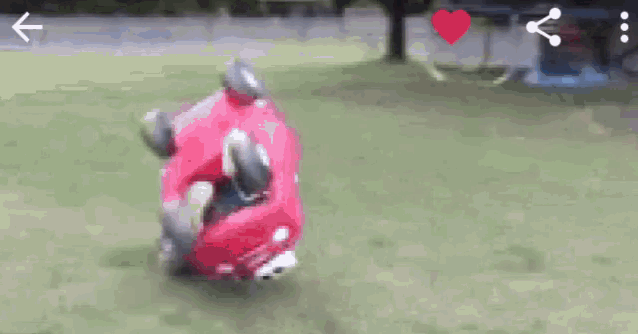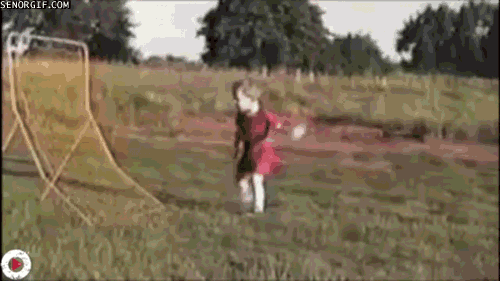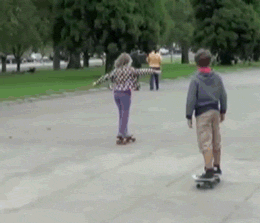 Morning all, lol you guys kill me!
So I bought a jacket on this app from someone in Regina. It's in a very very bad part of the city, so if you guys don't hear from me by end of day… I am likely jumped and dead lol. Wish me luck, I am picking up at 11:00 a.m. which is in 3 hours.