Good morning, friends

Enjoy the day!
Good morning!! Nice rising sun, Joolz
Morning guys!!! Screw that sun lmao
Won't be active today much folks. Will stop by though. Going to leahs parents for the day to watch the rider game
Hope everyone has a great day
She hasn't checked in at PP either. Must be busy with her


I also like most John Cusak movies.
Good afternoon, everyone!
It's been a busy morning. I had my walk, church and grocery store for the weeks items and than had breakfast after unloaded the groceries. Than I had apple snack with the birds. Jasper wasn't into it, I still had my piece of the apple.



I been addressing Christmas cards , taking a break from that.
Tired

But logged here first.
Brownie points , right?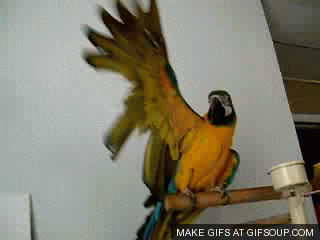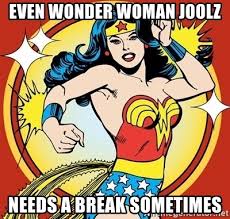 Musie I hope Bama gets Georgia again because that would mean michigan lost to Georgia. Bama will destroy Cincinnati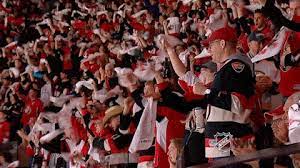 I'll let them know.