Good morning, my friends

Let the fun begin!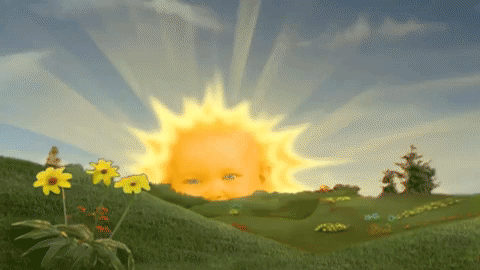 Good morning, everryone.
I kow, Tyler, they need to die. LOL
What did you mean they are on PP?
Got a busy morning but will try to log in pieces. LOL But if not I will be here for when Bama plays at 4.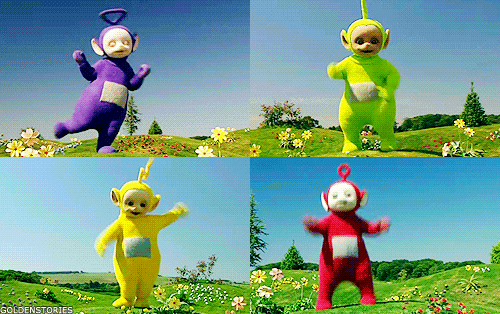 Good Saturday morning everyone! Enjoy the day!
I think he was talking about a power play in the hockey game he was watching
Morning folks, I am extremely hung over today. I will be back later after I throw up several more times LOL
Hi guys, just gettting on briefly.
I have cleaned the birds and did some cleaning but got stuff lined up.
I bought this for my husand for Christmas. It is hand made and the feathers come from Jasper. I will have another one made for my son, I have not decided if he gets Jasper or Ny's feathers. They are so different in color and shape I am not sure if I combine them if it will work but will try and see.
The picture does not do it justice, the colors are grey and black and some dark green or blue I am not sure.
I do have a long term project where I will make a small wreath with Jasper and Nyes feathers but with them molting twice a year it is time consuming in collecting feathers, LOL. It didn't help that I am taking some away from the dreamcatchers. LOL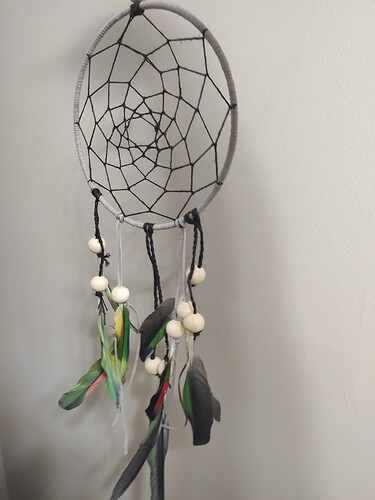 That's very nice, Muse

So sorry, Tyler





Do we ask how much he drank or not? * asking for a friend*
Ugh. Too much.
6 beers and probably 20 plus ounces of whiskey.
Thank god my mom has Ayden today lol. Rest is needed
That's beautiful Muse! I love that!
Very nice & very thoughtful idea.
Clearly I missed some declaration of celebration.




He looks so adorable in that what a sweetheart.