Good morning, my friends

Have a great day!
Morning all. I'm nursing a hang over lol. Have a great day everyone!!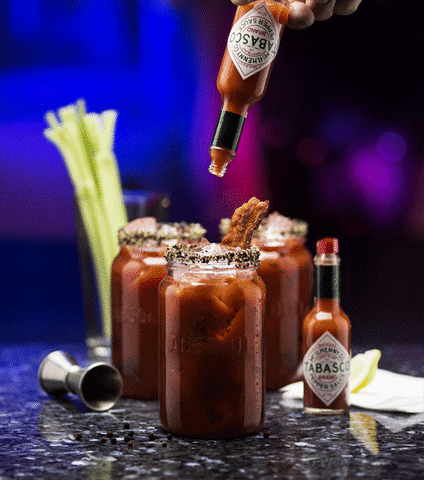 First snowfall overnight in MA. Just an icy dusting barely covering the ground.
Have a great weekend? WTH?
You can't tell me what to do. You're not the boss of me.

And yeah, we got our first last night here in NH as well.
Oh and, good morning everyone.

Nice to see you, johnlocke.
Hi,John. Nice to see you.
Time for Buckeyes game. Big one today. Hope everyone has a good Saturday.
Hahaha good to hear from you buddy!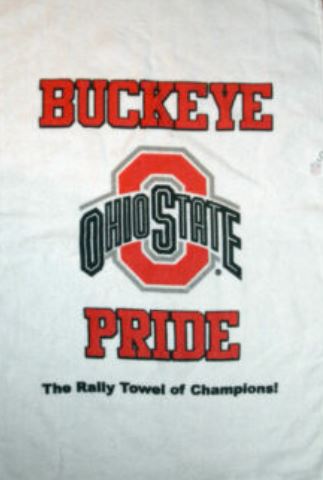 That is terrifying. Dammit Joolz lmao
they're looking into my soul again lol
Ayden is napping. Gonna get groceries when he is up
Have fun grocery shopping. Don't forget the banana milk