Good morning, BSU

Enjoy the day!
Good morning, group. The Sundays. Excellent selection, Joolz
Morning folks !!! Hope everyone hS a great day !!
@Tyler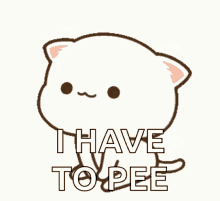 I am drinking watermelon juice. Beyond delicious
I'm going to have a second glass.
This is what I'm drinking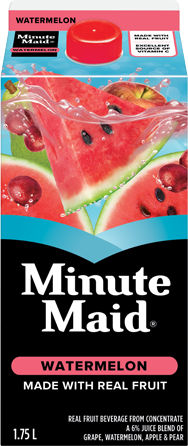 I've had that, it is yummy.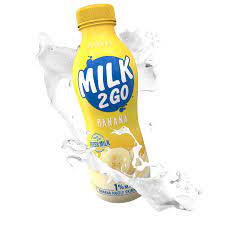 I love watermelon. I'll have to be on the lookout

We need to get Jack some banana milk and Tyler some Teletubbies ornaments. Joolz?
I'll pass. Appreciate the offer. Lmao bill take an oilers jacket