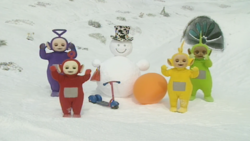 Good morning, my friends

It's 2:00 in the morning so I don't know what's in store for today. I'll let you know later.
Have a great day!

I'm watching Law & Order: Criminal Intent and Jeff Goldblum as Detective Zach Nichols is awful.
Morning all
Have a great day.
Good morning, my peeps. ( I am a minion fan and yes I know what will happen now. LOL)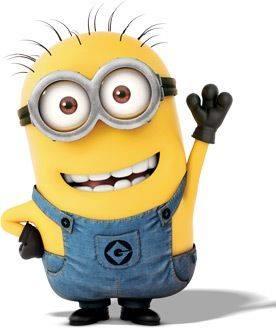 at that clip. He is so, so bad.
He is such a good actor. What is he doing lmao
Oh that was a super long time ago lmao didn't realize that hahahah
I just started watching his series on Disney The World According to Jeff Goldblum. I love it and him.
In all fairness, on L&O: CI, Vincent D'Onofrio was a hard act to follow. He nailed the role as Detective Goren.
I kinda like him as well. I want to say the first movie I saw him in was " Into The Night" He was good in that.
white hot chocolate from Tim's so good
Hope everyone having a good day!!!
I'm glad you're enjoying it but I must say that I'm not a fan of white chocolate. Sort of like fruit on pizza type deal for me.
I LOVE white chocolate.
I am not suppose to have dark chocolate or very infrequent.
But loving white chocolate helps.
Mmmmm shame on you Jack haha jk ya some people don't like it. I love White but I'm moderation. Milk choc my fave though !!
Just give me some good old fashioned Canadian banana milk.