Good morning, BSU!

What's happening today?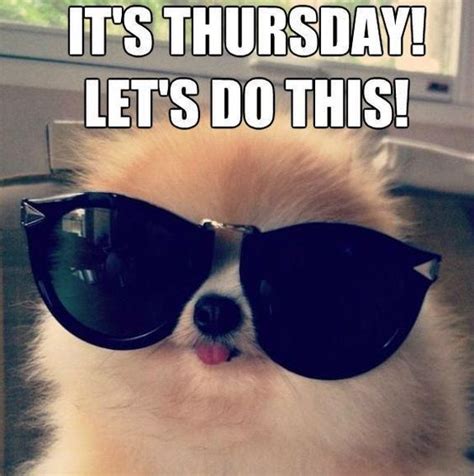 Good morning & happy Thursday!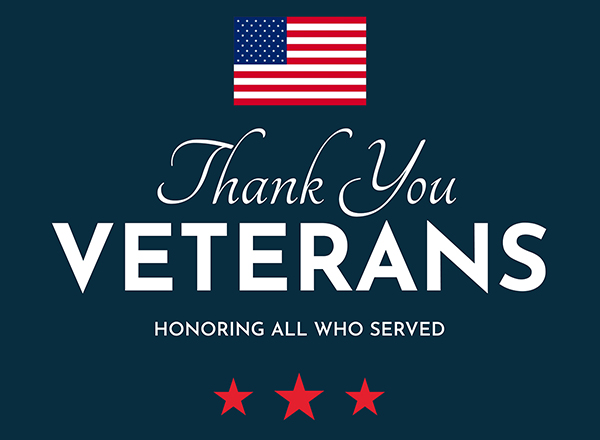 Good morning, everyone.
I am thanking those who did what they did so we would have freedoms.
I plan on going to my favorite Asian supermarket to get some goodies and will watch a few shows with my son who still likes doing stuff with me. Go figure. LOLOL
I hope you all have a great day if I don't get to talk to you due to the holiday.
Morning all!!! Have a great day folks
I won't be around much today. Spending it with family. Take care guys.
Enjoy your day, Jack!
Have fun at the market and watching shows with your son, Musie.
Enjoy time with the family, Tyler.






We just got back from the Asian supermarket, it is one of my favorite places in town. I just cleaned out the fridge and finished having an apple break with the birds.
Just chilling since everyone is home today.
I hope you have a marvelous day, Joolz.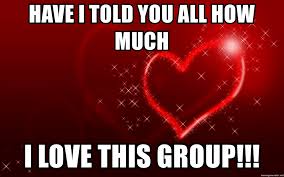 I concur, Jack, it is pretty special what we have here.






Hope everyone is having a good day!!