I'm going to save that for that thread on PP.


What made you start, Jack?

Muse!
I don't really know. I was helping a friend one morning & he said get you a cup of go juice & I did. Just some random thing I guess but now I like a couple cups in the morning.
Joolz, you a coffee drinker?
Morning Muse!!!
Ya my spouse isn't either. She likes tea.
Oh wow! I am 34 ans have been drinking coffee since I was a kid haha of course it was just a little bit
My grandpa gave me a few sips when I would sleep over and I loved it. I think I have been drinking coffee every morning since I was 19 lol.
So I just googled fun fact of the day & this came up first.
Why do firefighters have Dalmations?
Dalmatians are perhaps best known for their role as fire-fighting apparatus escorts and firehouse mascots. Since Dalmatians and horses are very compatible, the dogs were easily trained to run in front of the carriages to help clear a path and quickly guide the horses and firefighters to the fires
I am indeed. Here's my morning beverage with over pour for iced coffee later. Espresso grind too.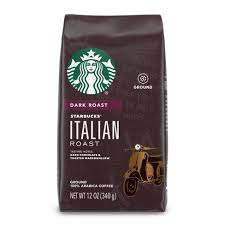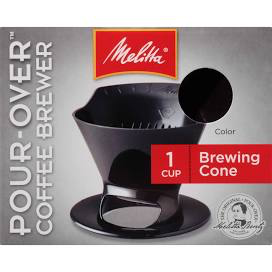 Believe it or not. I knew this. We looked this up a few months ago. My spouse and I lol. Crazy stuff!
Joolz is a sophisticated coffee consumer.
I am a tea drinker yes, hot and cold
Joolz, Jack's trying to take your job.

It's a nice morning to I'm going to go outside for a bit before I settle in for football but I shall return.
There's a place by my work that does cold chai teas. They are unreal!!! Iced chai teas. It's like sweet and creamy. So good.
We are going to leahs parents in about 3 hours for the day and evening so won't be too active on here. Hope everyone enjoys their day
It's not a beautiful day here lol. It's ice cold outside and raining/snowing ugh
You all have a great morning and day.