Good morning, BSU!

Have a great day!
Hope everyone has a great day
Im sleepy. Went to bed around 2. Watched about 6 and a half episodes of sopranos. So good!!
Glad you are enjoying it.
Browns play at Cincy. I don't feel all that confident.
I'm a 2 cup guy. Black no groceries in my joe.
Gonna be tough man. Browns need this win.
I also like mine black

I'm a full pot guy lmao. Takes me a lot some days hahahaha. I don't have a limit. Some days I'll have one, other days 6. Just depends how tired I am hahaha.
I am watching cars for the millionth time
Well my son is.

Tyler and Jack!
Morning, everyone.
I'm not a coffee drinker.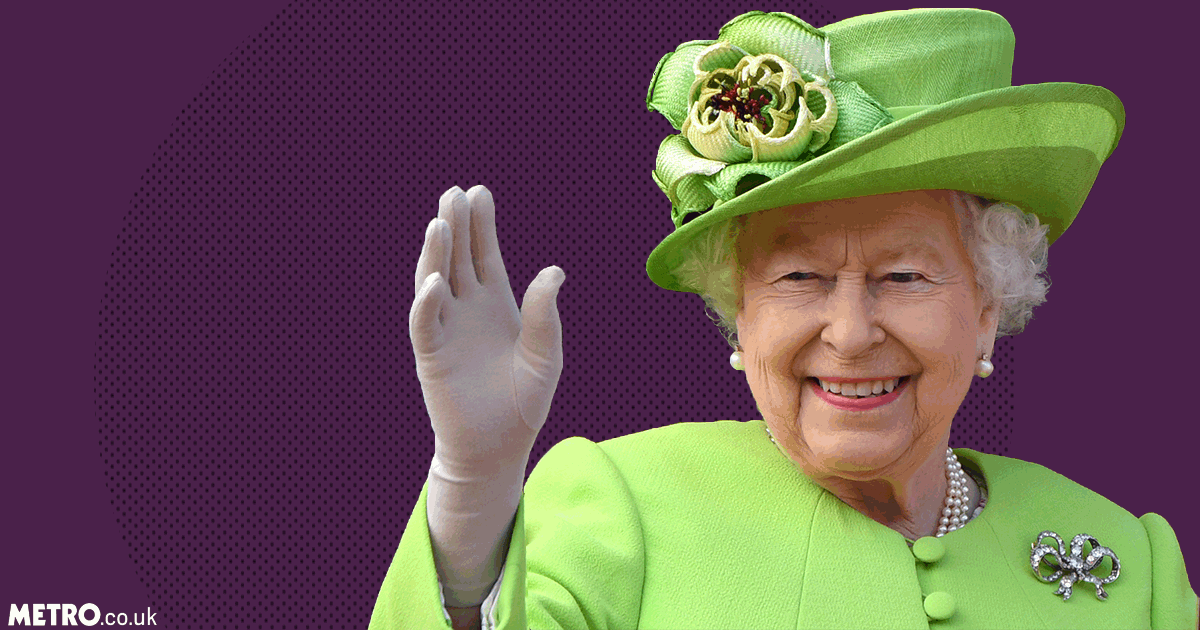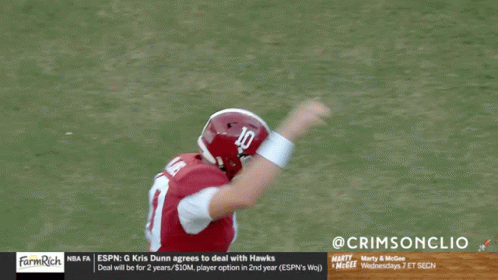 I wasn't until about four years ago.