Starting this sucker early.
This Thursday night game is intense.
Turned out to be a good game
I think Joolz is going to start the World Series thread tomorrow
Awesome sounds good to me buddy.
Arizona driving !! Holy shit.
Picked off. Weird way to end that game lol.
Alright I'm off to bed folks.
Good morning, BSU!

Have a great day!
Okay, so we post in this thread during the day and then go to the World Series thread when the game starts at 8:00?
Good morning crazy kids. Have a great day!
Sounds good, Joolz.
And even though we are not in the WS, just a reminder of how fortunate we are. I made this a few years ago. Some teams don't even have one.
The boys 2004, 2007, 2013 and 2018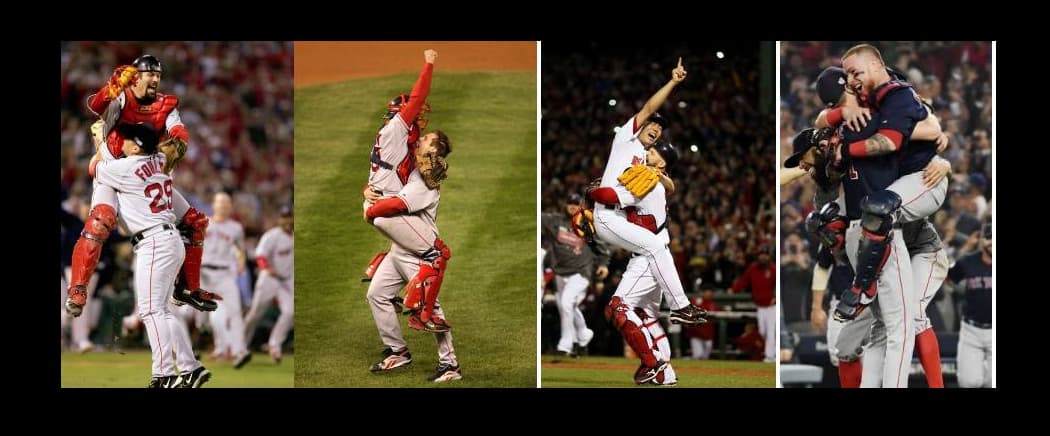 That is really nice

Thanks.

I was a big fan of Koji and went to his Wiki page. He had a really nice career with the Sox.