Good morning, BSU

Have a great day!
The game on Friday starts at 8:07. Bummer

Looks like 8:00 on Friday
Morning beautiful people!!
Have one hell of a day!!!
Good morning, Tyler and OSU!
Hope everyone has a rocking day
No baseball tonight. What the hell
Oilers !
I just responded to the two Red Sox posts on Patriots Planet with a link to this site. Of course, they won't follow

I get the time frame they been putting these games but damn. Thank goodness for dvr.
Good morning, everyone!
Keep at it Joolz, with the Sox talk over at PP.
I'm not responding to their posts in any way. I'm just inserting the link to BSU. It's a lost cause though.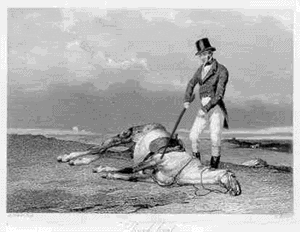 Well, it is good to be around the orginal gansters: JL, Joolz and Tyler.

Damn right!!!
I am gangster. For example. Last night I had a juice box at 10:30. Wild I tell you.
3 days to go and then 3 days off !
Juice boxes are bad ass, everyone knows this.



Especially if you steal it from Little Guy





Do you happen to know what network is carrying it, I'm going to be at my remote cabin on Friday but do get about 2 dozen channels on my flat screen tv.