Good Monday morning, everyone

Have a great day!!
Morning guys have a great day !!
Good morning, my BSU family.
Have a great day

My Dog Day posts on Patriots Planet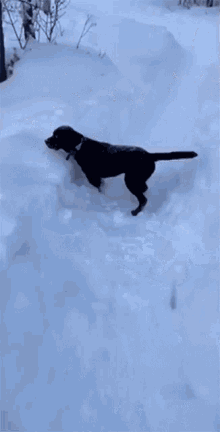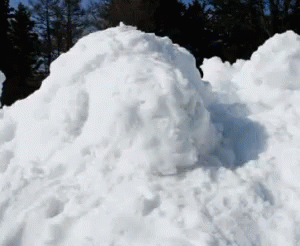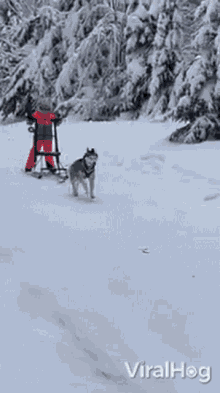 That tubby looks like he is gonna kidnap those dogs and do experiments on them.
Like "Centipede"?

Off work for the day. Going for lunch and then going to home depot. Need WD40. Damn rocking chair is squeaking. Need to lube it up









Wow those look amazing joolz!