Good morning, everyone!
I hope it's a wonderful day for all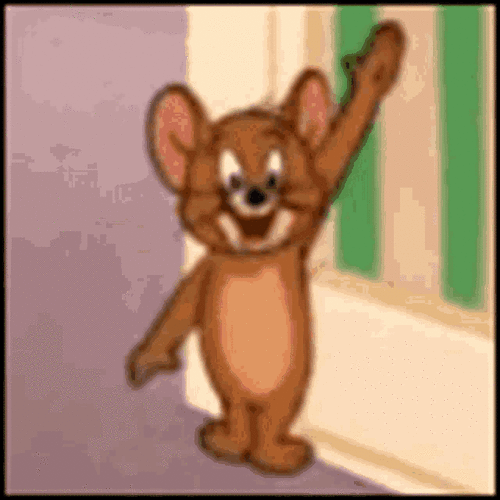 Good morning, everyone.

Have an awesome Friday!
Morning guys!!!
It's Friday. We made it!!!
Whiskey night and time to relax. After one more day of work!
Hope everyone has a great day. You guys rocked yesterday's thread. Good work.
I'm gonna have a chocolate chip muffin before work.
And maybe a chai tea mmmmmm
Chat later folks. Have a great day!!!
Good morning, my BSU family.
Have a great day

My peeps-

Just got back from the grocery store. The shelves are starting to get bare again. But shopping is done and put away.
Well glad you got shopping out of the way. We have to go out tomorrow and get a bit of groceries as well, mainly lunches for me and stuff but the big ticket items like water, ass wipe, soap etc is good done. lol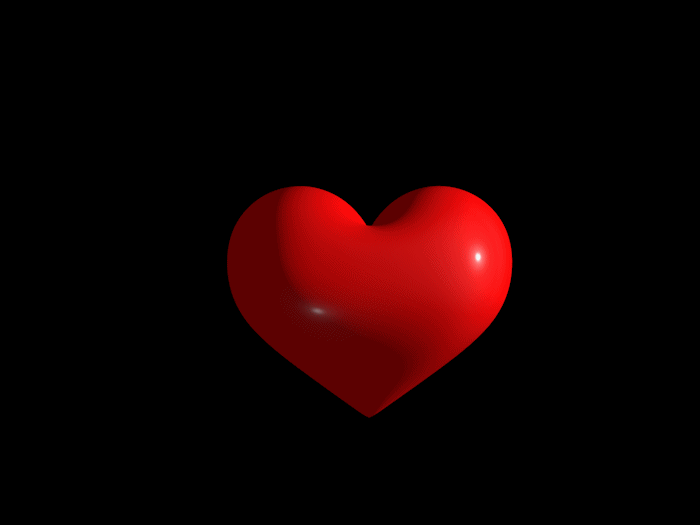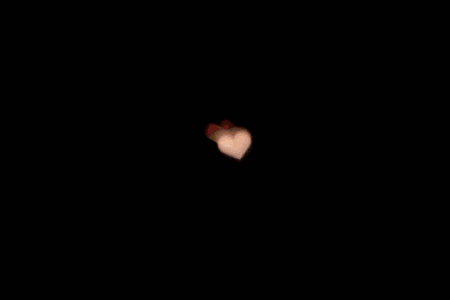 Sounds like you are doing a good job on PP there Muse! Good work!
Who's the guy acting like he's working at the other desk?
I think it is to early to tell, LOL, but thank you.
The game on Sat will test us.



Hahaha that's Joel. He's out enforcement officer. Good guy. Doesn't help much on the admin but he sends letters out to people not complying.