Good Sunday morning, everyone
Have a tremendous day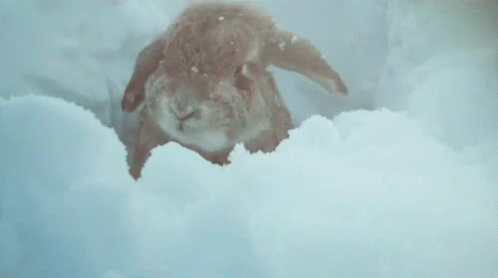 Morning, Joolzie

I love bunnies!
Good morning wonderful folks!!!
I won't be around much today. Going out with the family to the farm shortly to spend the day
Hope everyone has a great day.
Good morning, Jack and Tyler

Have fun at the farm, Tyler!
Have a great time! That sounds very fun.
Good afternoon, everyone.
Grats on Ohio's win, Jack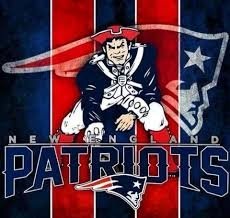 Thank you!
Go colts, Browns and Patriots!!
Bratriolts
That's Browns, Pats and Colts together lol
Colts not looking good at all
Wentz looks like shit. I can't stand his inconsistency.
If Colts had a qb they would be unstoppable this year.
Good to Musie today