Good Tuesday morning, friends
Have a wonderful day
Go Sox
Morning all!!
Looks like I didn't miss much with the Sox last night. Lol
Hope everyone has a great day!!
I didn't see much of last night's game but I did happen to tune in briefly to see Devers' catch. My boys (being the future HOF'ers that they are) were not impressed that an MLBer would not have handled that routinely.

I reminded them - as politely as possible - that neither of them would have gotten within 10 feet of that ball. Pffft… Punks.


Lmao!!! Putting them in their place



I was asleep by 8:15 hahaha. Which is good. Ayden had us up at 5 ugh
Hilarious, 3PS!
Yeah, fell asleep early also.
Good morning, everyone

Enjoy your day!
Gonna be busy today folks. Have a great day all.
Home to let the dogs out. Hope everyone is having a good day.
Work has been insane. Ugh ready to call it a day. I wish.
For Jack

Angie's latest Facebook post:
Might repost this one on National Bangs Day…
Until then Happy National Beach Day!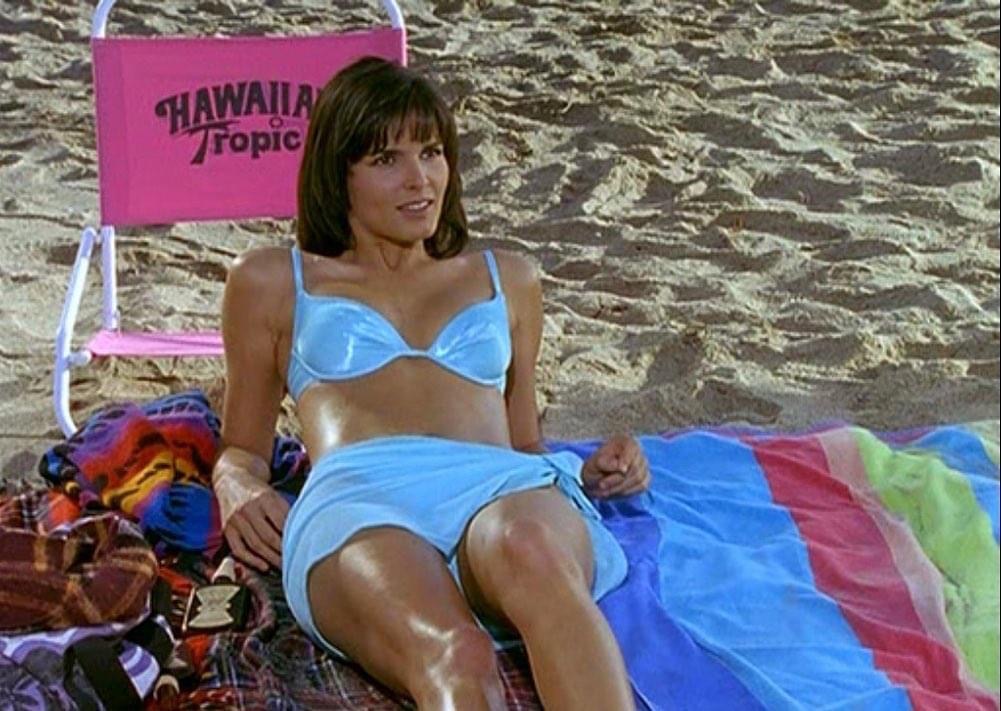 I wonder if she needs someone to, you know, put some lotion on her?
Joolz,
I would appreciate it if you started posting some Jean-Claude Van Damme stuff for me. If you could start following him on Facebook and updating me that would be fantastic
Yours truly,
Tyler
I was just going to request that for you

I can also get on board with this

Not sure why that one came through as link but alright lol.