Good morning, everyone
Have a wonderful day
Go Sox!
I don't know who will be on the mound for Toronto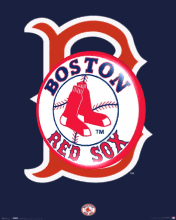 Morning all.
Hope everyone has a great day.
Good morning, my friends

Have a super day!
Go Sox!
Good morning, my peeps.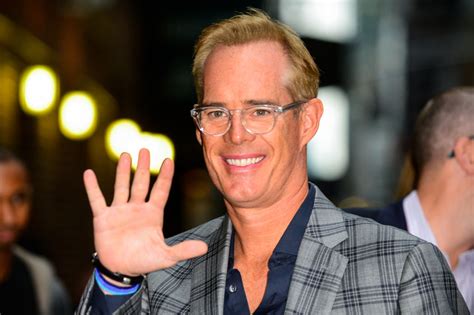 It looks like Stripling. I hope you don't mind, I edited the thread title.
Doing good Muse! Just had a Danish and now a coffee.
Stripling going against Wincowski. They definitely have the pitching match up.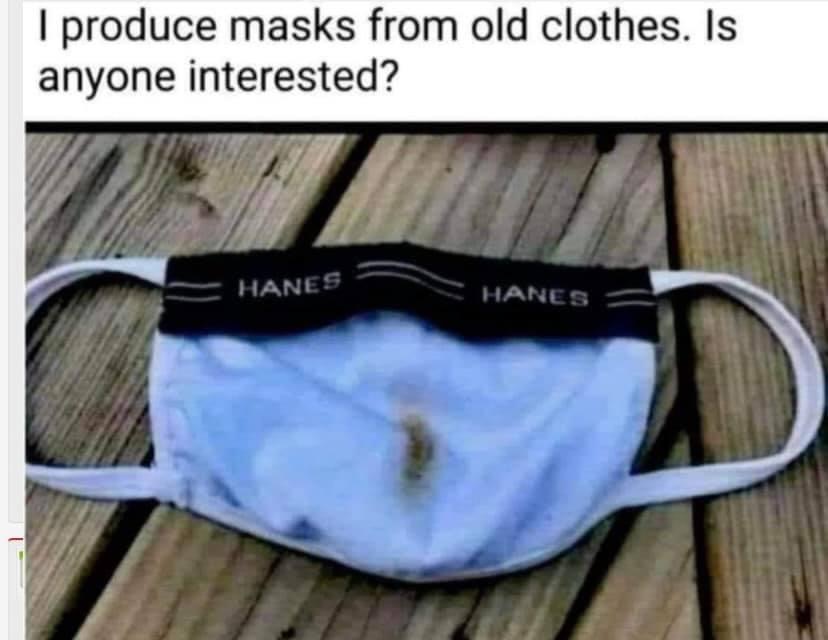 Muse and Joolz. Don't know if you saw this in the other thread. I'm selling my old mask if you want it.









I'm okay. Since my PCA/transportation bailed on me, I have a virtual physical exam with my primary care physician this afternoon.
Hope it goes well for you Joolz.
I'm glad that you can at least see your doctor in one way.
Hope it goes well, Joolzie
I was just reading that!
I heart this coach.



Majority of the coaches who have done well get a statue after they leave in their honor on the college that they serve. Nick is still going strong and he already has a statue in his honor on Bama.



They pay him like Duke paid Coach K.



Thanks, everyone