Glad you're doing ok Joolz. Hang in there. I'm sure someone will come up! Fingers crossed you find some help soon!
Haha awe that's so awesome! The things we do for our loved ones! Sometimes I watch hours of paw patrol ugh lol!!
He's at day care today. No paw patrol today.
Nate going back on IL sounds like
The season is over. They should let young guys play. No point in risking injury to starters. Sox aren't making playoffs
Jack, Baker has been named as starting QB.
Hang in there, Joolzie. I'm confident that there is the right person out there to help you. Sending all the positive vibes I have your way
Well idiot me I just placed the added bricks to my memorial in the backyard where I bury all my birds.I had to enlargen it. I got the wrong brick even though I took a picture of the brick before I left I never confirmed with the picture. I had the bricks the following day last Tuesday it just took me this long to want to go do it. Dang it, why didn't I check? I know this store doesn't have the ones I need but searching online with local stores. I need just three since I always buy extra and I know hubby will say it looks ok but to me no. He deserves better.
And how am I outside 10 min and need a shower due to heat? Ugh.
I bet it looks better than you think, Musie.
Thanks but the red is what I bought and the tan is what I got.
Calling to see if I can exchange. If not will make use of them somehow.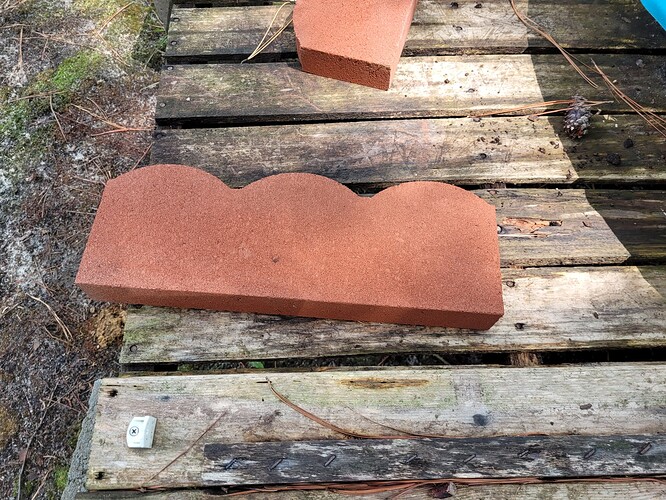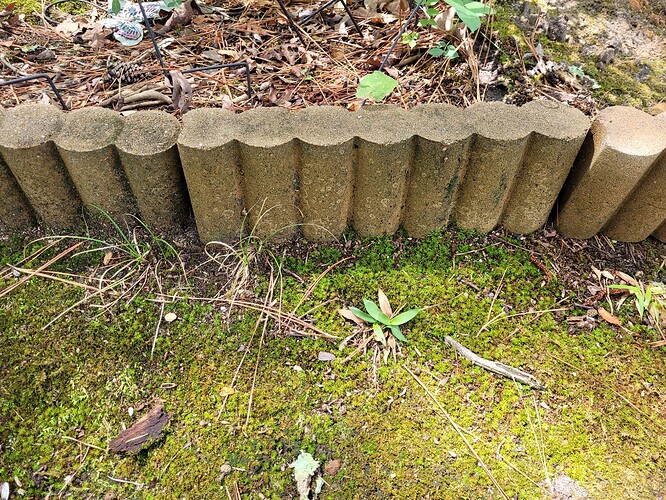 Just what an idiot, but I have those moments.

Are we overdue for a small Musie rant about customer service?