Good morning, gang
Sox go for the series sweep tonight
Have have a great day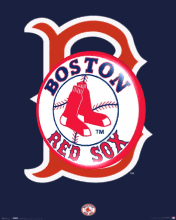 Morning al
Taxi inspections for the new rates for the next two weeks so I won't be active much.
USA lost to the Czech Republic last night. Massive upset. Canada won't have to worry about USA!
Hopefully I can watch the Sox tonight.
Nevermind. I tested positive this morning for covid
Guess I won't be going to work
Feel ok but just a bad cough.
Good morning, my friends

Sorry, Tyler

I hope your symptoms remain mild.
Have a great day, everyone!
Go Sox!
Sorry, Tyler. Get well soon!
Thanks folks. So far just a bad cough and tired.
I still feel frisky but Leah said no.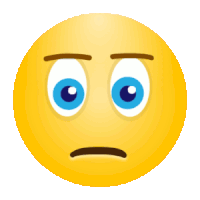 Watching a documentary called I just killed my dad
Crazy documentary. It's on Netflix.
Nap time for me

Have nice naps, Joolzie & Tyler
Jack, is the game on MLB Network? I think so

Thanks! It was a much needed rest.


Behind the plate tonight