Good morning, everyone
Have a great Wednesday.
Go Sox. I guess
Musie's fav day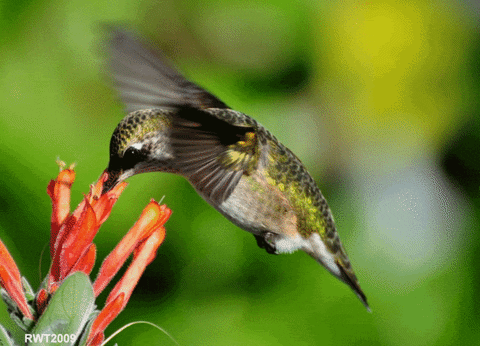 Morning all!!! Have a great day!!
My co worker isn't in again today ugh gonna be busy. He hurt his back so probably off all week. Feel for him, but damn the work load is tough when it's just me haha
Hope everyone has a great day.
Coffee


Ice water


Yogurt


Gummy snacks


Peed

I'm good to go!!
Good morning, everyone

Enjoy the day!
Pretty wings! I also love chicken wings, mmmmmmmmmmmm I think we are having that for supper!
My computer is very slow today, and it's driving me insane. Grrrrrr.
I will sip my coffee now

I have time to breathe for a change, my co worker has a sore back and won't be in for the third day in a row, and it's really making things busy around here. Oh well, makes the days go by fast at least.
Day is much slower than yesterday, thank god. Yesterday was way too busy.
I am hungry. Not sure what I will have for lunch yet. Might make a bologna sandwich.
And have some ketchup chips mmmmmmmm.
We are going to a small mom and daughter diner. I know I'm going to have beef tip over bread with gravy and French fries with gravy and whatever dessert they have lol

Jack, it's somebody's birthday today.
Yours? I always look at the bottom of PP to check them but I don't see anyone I know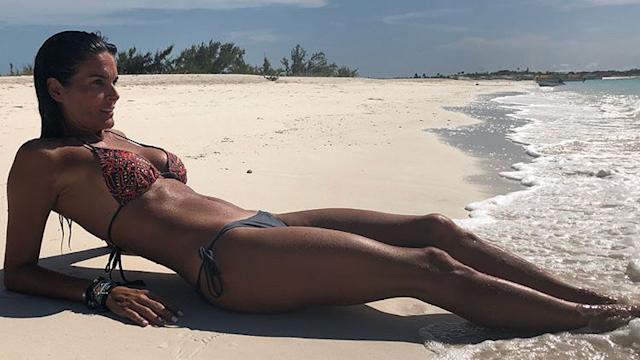 I just added "coffee guy"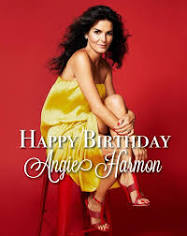 I figured it was on your calendar