Good morning, beautiful friends

Sox off today thankfully
Have a wonderful Monday
Yes, thankfully. Plus, even better is Tyler is off. Woohoo.
Im slowly getting addicted to doing at least 550 calories burn on my bike.
Today is my worse day in my addiction. I watch dvr shows so I dont always pay attention…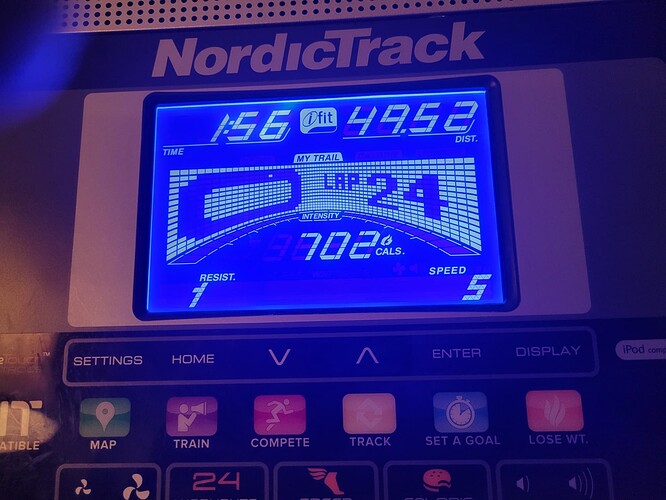 Good morning, my friends

I hope you have a wonderful day!
Morning all!!
Good work Muse wow! Good stuff!
Hope everyone enjoys their day. Zuma and proof are being loud and I might kill one of them. Otherwise it's a good morning. Going to make a coffee.
Did the dishes. And made a great big cup of coffee.
We got a Keurig for a present at our wedding. Best thing ever.
Muse burning calories and I'm taking Calories in!
Actually I have my coffee black so I'm not haha. Spaslh of milk that's it
I'm watching welcome to Mooseport. Funny movie.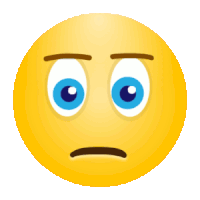 Why do you have that toy on the goods?





Proof drops it on me and enjoys when I'm in pain. He's an asshole.
Makes it big and strong






I got a sandwich for lunch I'll show you guys in a bit. From the grocery store. Looks so good.
Fresh from the deli mmmmm
Gonna watch a movie called Worth on Netflix. With Michael Keaton. He is the lawyer for the victims September 11. Looks super good.