Oh well… I will steal someone else coffee or something lol.



Can't believe we got Hosmer. He's a really good first baseman. Awesome stuff!!
He sucked last year I guess, but I think he will shine with the Sox.
I want to get another win and get 3 in a row… We can really turn our season around with a win in this series I think.
I don't think we will hit 1,000 tonight LOL. Last night was ridiculous!!
Beyond amazing! We.Are.Awesome
We had some good laughs that is for sure lol!
Padres just got real good.
Soto & Josh Bell
Not to mention that Altuve has a small wiener.
Yup, I figured they would get Soto… Man they are going to be next level good.
Lmao, yes he definitely does!
And a few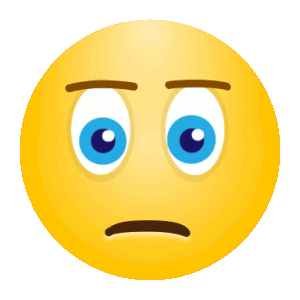 These were terrible. I got them for a snack (I finished them) but yuck. Just tasted like crap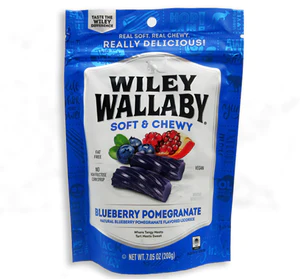 But warranted.









Guess it depends… If you think I am full of shit when I compare myself to Big Sexy… Then I suppose it warrants an eye roll