Good morning, everyone
Have a wonderful day & Go Sox!
Good morning, my friends

Enjoy your day!
Good morning all. It feels so good to log in here again in the morning.
Got stuff to do but am here. Woot!!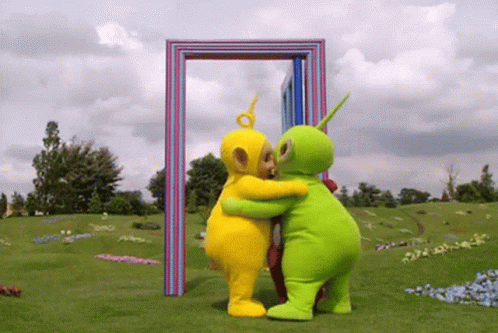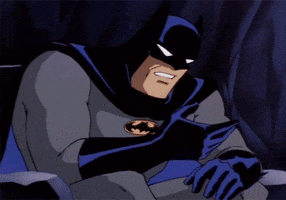 Musie. So sad about John Metchie III. He has the same type of leukemia that former Colts coach, Chuck Pagano, had. So it is very cureable from what I understand stand. All the best to that young man.
Looking rather perky today.
When I read about it this weekend my heart just dropped. He is one of the nicest young man out there that plays football. I'm grateful that it is curable for him and his family and I'm grateful that he can take time away to recover.
He is a really good kid
I just entered a animal license and the name of the dog was shit head lmao.
Wow,



That's disgusting! We had that a few times last week and it almost killed me. We almost hit 110… I never want to see weather like that again lol.
His new name is "shit head"
Lmao!!! Still handsome though.