I'll be on Gameday for a bit. Is the game on NESN?
Nobody out and Jays have runners on 2nd and 3rd

Friends of mine, Sox are a very troubled squad right now
I didn't bother to turn on game which is not like me.
I guess I'll get comfy and watch for a bit. I may doze off

Bello threw 30 pitches in the 1st
2nd and 3rd with two outs. Dalbec at the plate.
I'm definitely going to watch his induction speech
Strike three called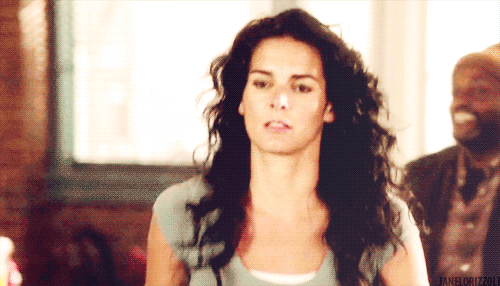 I was waiting for that