2-8 in our last 10. This goes without saying to Nathan Eovaldi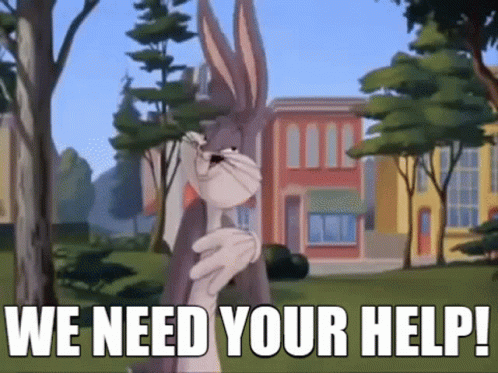 Oh and good morning everyone.
Good morning, everyone

Have a wonderful day!
Good morning, everyone
Have a fabulous Friday
Go Sox
Yankees suck
Friday!!!
I won't see much of the game tonight folks. We have a doctor appointment after work and then groceries so I won't be home till likely the game is over.
Good morning, everyone

Have a great day!
Good morning, everyone.
Good luck at the doctors.
We're packing up. This was a short trip, we normally do 4- 6 weeks here.
Will be home in 2- 3 days. My sis tends to say we're home in VA to everyone, I interject and say for her, I still have four hours once we get to her house.
Its been a long and exhausting trip mentally with my siblings. But Im very good at sticking a smile on face to keep peace, its not like I will win.
But great to see mom, the main reason I go.
TTYS
Travel safe, Musie. Can't wait to have you back with us

Howdy, Musie!

What Jack said!
See you soon

Never too soon for EVOO mojo. Miss you, Mikie!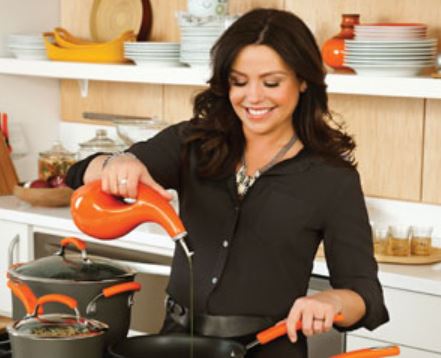 Glad to hear from you Muse! You are missed around here. That is awesome you just keep to sticking with your smile, and just ignore your sister as best as you can. It will be good to have you back here!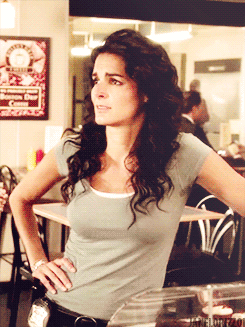 Can't stand these losers!
Even though I won't be with you folks tonight, I will be with you in spirit. I might be able to catch the last little bit of the game when I get home depending what time it ends at.
Hope the Dr. appointment goes well. Maybe some banana milk when grocery shopping
Hahaha, it's nothing serious. Just for Leah she needs something for her feeling nauseous all the time, and then groceries… I will definitely check if they have banana milk at Wal Mart, bastards better have it lol.
Don't want anyone thinking I've checked out on the Sox, just been busy with work/kids/vaca/etc.
Just not a lot to say about them except they are reverting to their April form and that's a huge bummer.
Good to see you, Stan. Hope you & the fam are having a good summer