Tyler here,
Oilers pre season game one is just over two months away.
Tyler here,
Pretty pumped for the royal blue jerseys.
Also pumped for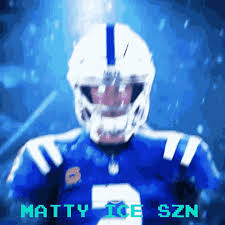 Hmmmm nothing is loading Jack…
this is what I see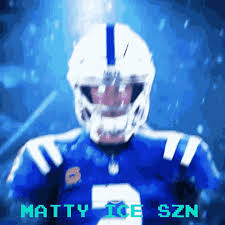 Can't wait to get those jerseys back!!
I also own a royal blue jersey of the Oilers!
The other man!!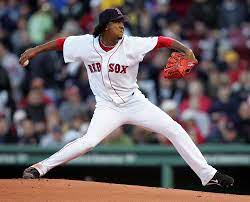 Jack,
I'm stunned. Most of them on the oilers board actually want Campbell as goalie. They must be seeing something I'm not in him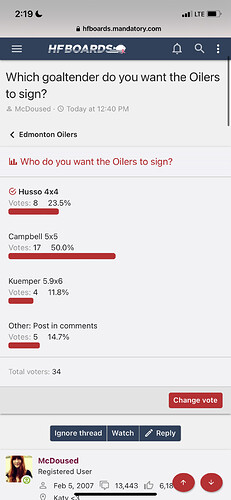 You know
now that I look at Campbell's numbers, they actually aren't half bad especially last year… He had some of the best numbers for a goalie in the entire league. I'm not sure why I don't trust him, but maybe he could be our guy. I dunno


.915
.921
.914
very good save percentages.
The little man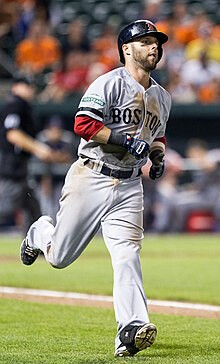 Tyler here,
less than 2 hours to go before I can go home for the day. Wishing it was Friday already.