Good morning, everyone. Have a great day.
Beat NY
Go Sox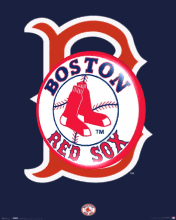 Good morning, friends

Have a great day!
Morning all
Get a win tonight anyway possible.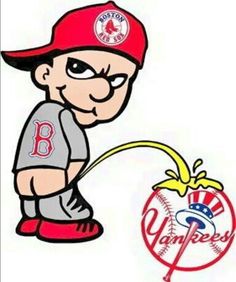 Anyone else officially worried about Muse? She has been gone a while, probably just hanging with fam but seems odd she has been away this long.
Has she checked in on Pats board? I know she is a forum moderator there.
Definitely worried just because of her last post here. I checked & she has been absent on PP as well
Agreed! Not good, hopefully she makes an appearance at some point.
Hahaha same, those are so cool!
Oooops, meant to post the smokies supper in this thread. Stupid multi threads lmao.
Muse did not get my telepathic message.
Damn.
I have her email, I will send her an email and ask how she is doing. My guess is she is just not checking any of her social media right now while on vacation or being away.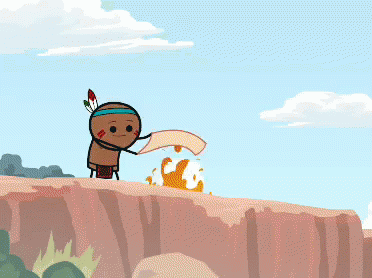 T minus 4 hours to go game time. Got my Sox jacket and hat on.
Tyler here,
I'm having a pepsi. Be back later with another update.