Me too. Any chance you get the game, Jack? I think ESPN has a game tonight.
That's a good thing. However, you would scare me in the interview process

Awesome!! Lucky me again. I know they are the ESPN Sunday night game against the yankees
Hahaha soup again! My lunches aren't too exciting usually lol
We are grabbing McDonald's tonight as we have disc. Going to be rushed and chaotic after work.
Lmao!!!


Joolz don't fuck around.
Joolzie's new PCA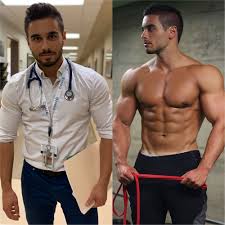 One hour left, this day has felt like an eternity! My god! Please end! And then I won't be with you good folks tonight. Better bring some good mojo for a win tonight. The Sox need it as they are now 3-5 in their last 8 games. Ugly.
Gosh, maybe not. My channel guide reads Cardinals at Braves

That's the game I'm getting. Bummer



Watch out, kid. Don't hang those breakin' balls.
Rays already up 1-0. Damn! That didn't take long

Settle down & limit the damage