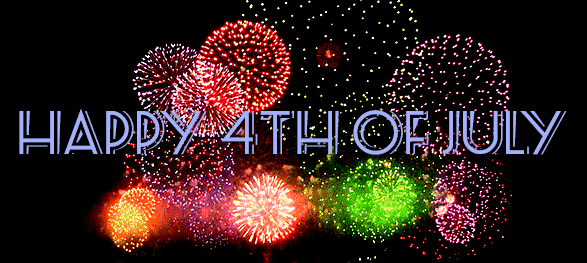 Good morning, my BSU family

Have a wonderful day!
Morning all !!
Happy 4th of July to my good folks here!
Have a good day.
Good morning &! Happy 4th of July
Just taking things easy today. Did all the festivities yesterday.
Have a wonderful day & Go Sox!
Awesome man, have a nice relaxing day. I am at work, but also plan to relax and not do much. Lol, I might even try and watch some of the game on my phone if possible.
I think I'm in luck today & the game will be on MLBN
Joolz,
quit looking at my goods. This is meant to show you my Sox jacket.
No air condition on in this building. Fuck it's hot.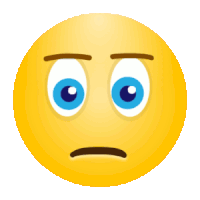 Take off the damn jacket!




Late start here. Just having lunch and have some pregame projects to do so will be late to the game.
Bro and family from SC were here visiting.
Very nice!! Have a great visit
Lol, I did now hahahahaha
I shall commence watching shortly