Good morning, gang
Sox get an off day before a big stretch of important ball games.
Have a great day

Good morning!
Here's a giggle.
I have the news on and they're talking about the Washington former Redskins and the toxic environment that went on. But the lead in was a NFL top team in the news. When was the last time they were a top team?





Plus, hearing Goodell testify in front of Congress about Washing and the gross culture just more reason his ass should go. He cares nothing about females so long the athletes perform on Sun, Monday and Thursday.
What a jackass, he has two daughters.
Lmfao a top team bahahahah
I guess they made playoffs two years ago and gave Tampa a decent first round game but I wouldn't consider them a top contender lol.
Rider day today. Go riders.
Good looking dude. Wow
Reminds me of me kind of!!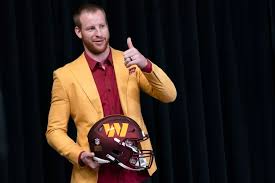 Haven't seen Joolzie yet. Hope she's okay
Yup. And they haven't won more than 10 games in a season since.
Good to see ya, 3-Point-Stan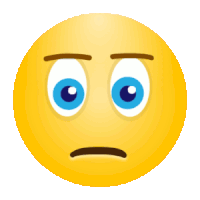 Thanks, Jack. All is well. It's going to be a busy day.
Good morning, my BSU family

Have a great day!




Lmfao if this makes a top team imagine what the chunks in my morning poop would make a team. They would be super bowl contenders forever if this Sack of crap can make a team a contender