Let's win and stay in first!!! Go Sox!!
Unfortunately, I'll miss most of this, at least the first few innings.
However, it's *EVOO mojo time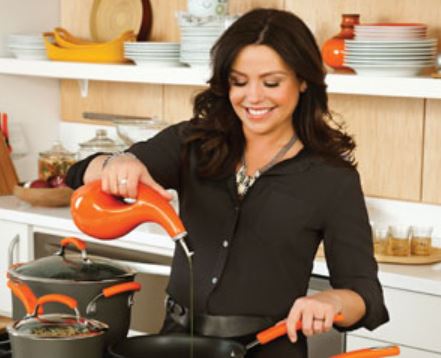 *I really miss Mikie.
I'm feeling good about this win
I'm gonna have some pilsners
Sorry it's so large. No idea why this happens when I choose certain files from my laptop

I like sparkling waters !!
Alright let's punch these guys in the fart hole!!
Awesome innings for Nate.
Dammit Devers. Strike out
Nate couldn't even go 5 today

Arroyo hurt!!! Noooooo!!!
Thanks for posting, Tyler. I was watching some but unable to post.
Nice to have Remy back and Wake in the booth is fun.
I was psyches after the Kike 2-run shot but Nate had a rough 3rd. Costly error by Bobby D. though, I think.
Stuck on Gameday now