Good morning, friends

Enjoy the day!
Another 1-0 win last night. Lol. Wow. Getting some amazing pitching
Joolz woke up again lmao

Morning all.
Good morning, everyone. Hope everyone's having a great day
Celtics win!!!
Draymond Green is a punk.
Win or lose I love this team. They're so likable to me.
Have I mentioned that Green is a punk?
Yes, we loved it when his ass fouled out.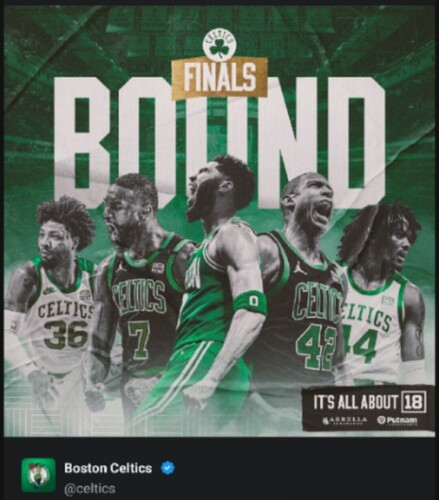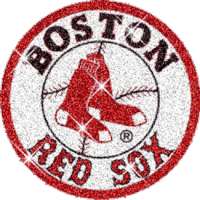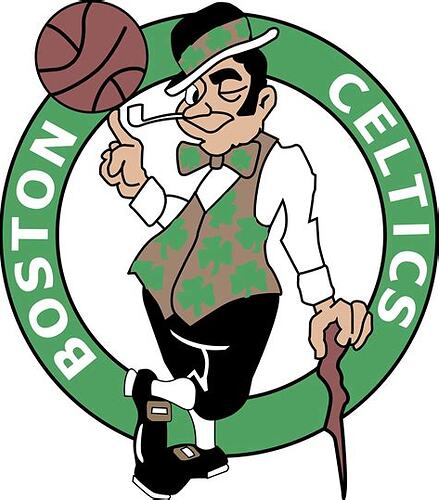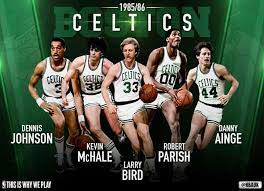 Plus, he should have been ejected on the second game and he should have been ejected last night.
Oh boy, some bad blood in this series.
What I don't like about Thompson calling the fans out is, it's a few fans… Don't call out an entire organization. Guess what… Golden State has shitty fans too!!! Every fanbase has fans that swear and get stupid at games, but that doesn't represent the entire Boston fan base. What a stupid thing to say "Real classy Boston" Man I hope the Celtics just kick the crap out of Golden state and win 4 games to 1
Clearly the Warriors are not familiar with the fans of New England. We will call you out when you do stupid things and try to hurt our players out of the game.
We are so tired of Green, in game two he got away with so much s*** ,game three he got so upset when he didn't get in the calls anymore.
He tried to decapitate Tatum on one series. He pushed one of my guys when my guy was walking away and back turned, he did that more than once. And so much more, you suck we called you out on it.
You're an adult deal with it. After he fouled out he kept on fussing and complaining and talking bad at the referee. They talk about Boston complaining to the referee, that's all the Warriors do.He should have been ejected last night he should have been ejected in the second game and he was not. The fans are telling him what everyone knows, sit your ass down Green
And another thing, lol, I love how the announcers said how my boys are bigger and stronger and athletic while the Warriors are not athletic and very small.
It's a shame they couldn't send that across the airway so the Warriors would have heard it.
3 of 9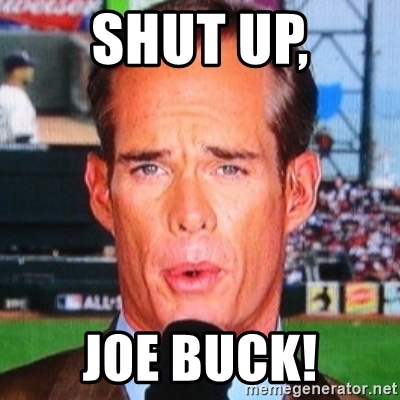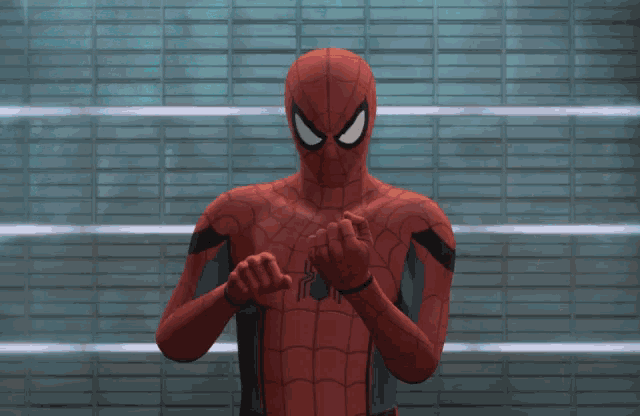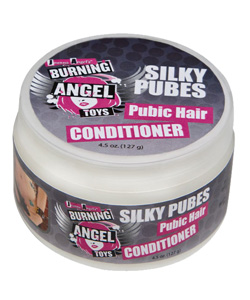 Next 3 of 9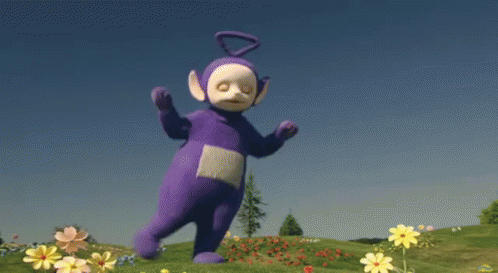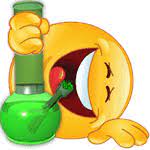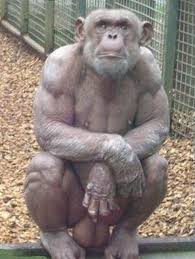 The last three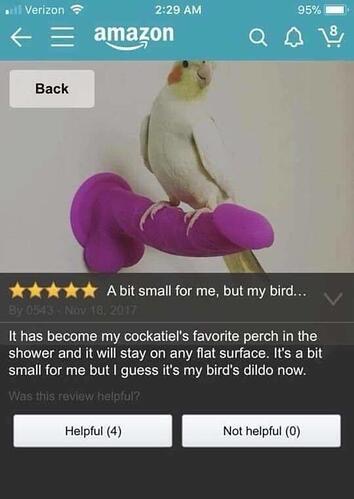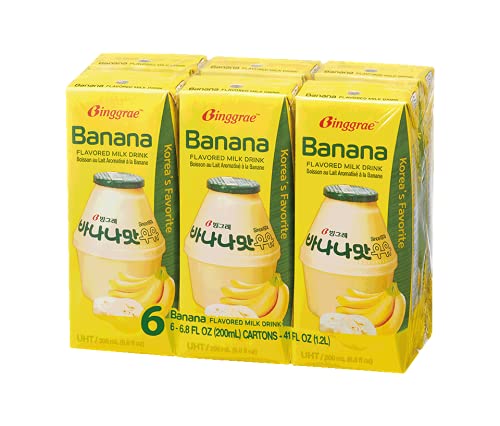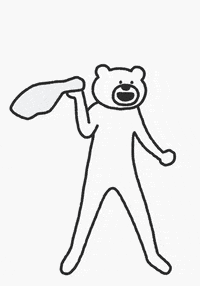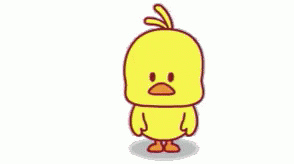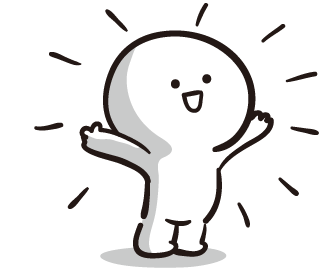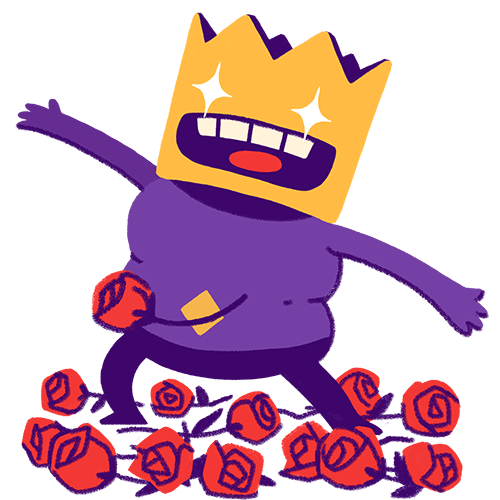 You tell em Muse!!! Tell them the way it is!
I am ready for a whiskey, once again a crazy busy day at work. Fack, I am sick of looking at the computer screen.
I don't think I will be too active tonight folks, I need a night to relax and no social media.
Time off away from the computer will do you good, Tyler.


Definitely! Ugh, such a head ache. can't wait for August. August-November is a nice slow time here
But, but, we need pee updates.
Yes we send all reminders and keep getting payments. December to July is nuts. August to November is nice and slow usually.
Ugh finally done worn