Good morning, everyone

Sox on a little streak
Oilers won
Go Celtics
Tyler & fam have a fun safe vacation!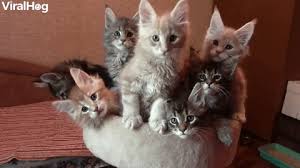 Do you get the game today, Jack?
Seattle already up 1-0 with runners on the corners 1 out top of 1
Now 2nd & 3rd after a stolen base
3-0. Whitlock really struggling
I watched Whitlock get knocked around in the 1st but unable to post. I'm on Gameday now.
It's been a rough start, Joolzie
Had a chance for some runs in the bottom of the inning but came up empty
Jack, FS1/ FOX is broadcasting a game. Is it this game?
I'm getting Giants & San Diego
Back to back 2,out singles but Whitlock wiggles out of it. Sox coming up