Good morning, friends

Have a great day!
Early bird Joolzie starting the thread.
Good morning, everyone


Have an extra awesome day!
Morning all have a great day !!
This is going to be the series of series. First time since 1991 we have had a Battle of Alberta. Ugh, this is gonna be awesome!
I will have to watch games 3 and 4 in Winnipeg as we leave to Winnipeg on Saturday.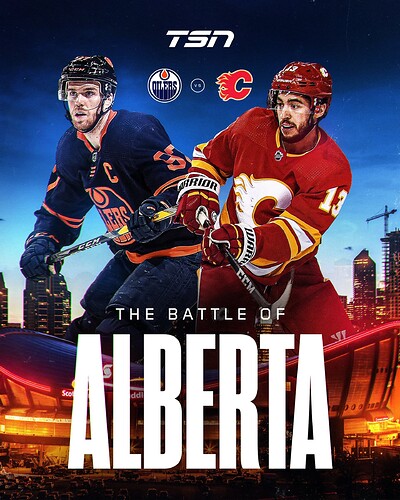 Good morning!
I hope all is well.
Sounds awesome, the series and your trip, Tyler.
\
Already cooking for dinner, have bone in pork chops and stuffing. Will probably do a small salad as it gets closer to lunch if I don't forget.
I need to go ice body parts. LOLOLOL
Sounds awesome Muse, and hopefully you can bring some of the swelling down.
Musie, do you bake the pork chops with the stuffing on top? Just brought back memories of my mom. She used to cook them that way. I can picture the foil-lined cookie sheet she used.
No but a great idea. I will try that next time.



She used the Pepperidge Farm Stuffing and added stuff to it like onion and celery. Maybe some chicken broth to make it moist. They were very good. I wasn't a stuffing fan so my dad would be the recipient of mine

Thanks for the memories, Muse. I can smell them cooking in the oven




If it was just for me I would put onions, celery and broth also. My mom did it like that while I was growing up.

I love stuffing.
I don't like pork chops but I like Muse, and I'm sure she makes great pork chops!
Hope everyone is having a good morning so far.
My back is a bit sore today. Not sure what I did. Ugh it's annoying.
Is it Friday yet?
I won't be with you folks much from Saturday to Wednesday next week. I'll drop in a bit. But I'll be in Winnipeg.
I'll be with you folks in spirit
I like pork chops. And Musie. And Joolzie. And Tyler.






I just planted a small herb garden in my back yard. Man, the good part was getting it done. Second, seeing the birdies at my various bird feeder. The con being damn squirrels. LOL Second, it is hot.
One last plus, AC, baby, AC.