Good morning, friends
Have a great day
Sox off today
Go Oilers
Mowing all. Have a great day!
Happy Birthday to Jo Jo.
Best friend ever!!!

Very quiet today. Hope everyone is having a good day
Pervy Tyler is having fun watching.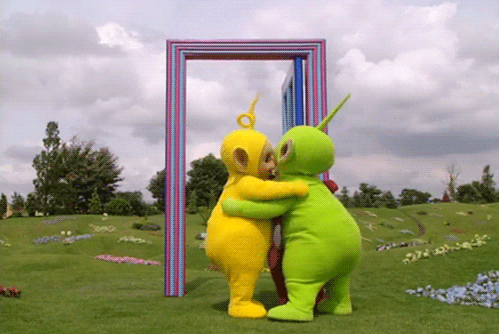 Tonight before the Oilers game is the NHL draft lottery. We see what team picks first, and that team will obviously get Connor Bedard. It will be interesting.
I also have to pee, which is also quite interesting
Been a while since we've seen the tubbies
I'm gonna eat some sun chips.

I think Marsh for the Phillies needs an entire case just for him
Those are good & I haven't had them in a long time. Might need to procure a bag
I just used that word in a message to my medical provider.
I think L&O: Criminal Intent is on this afternoon. Might watch an episode and take a nap.
I want to watch a Sox game tonight.
The J! Tournament is in prime time. Jack and Muse, if we watch together we can post about it. What say you?