Good win last night now let's get another.
Good Wednesday morning, everyone


Have an awesome day!
I think game is on MLB channel so I get to watch
Good morning, my friends

Have a great day!
It looks like you do!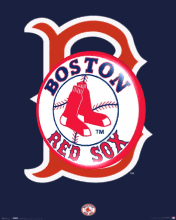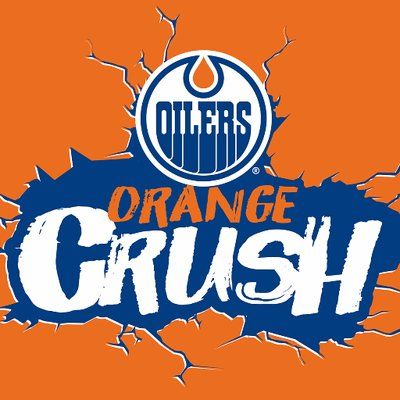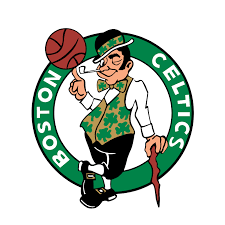 Morning all! Have a great day all.
Big big night for the Oilers, nervous as all hell. Drop this one and the series is likely over.
Whitlock going, he has been awesome. Wish Cora would let our guys go 6 though.
Also this, Jack.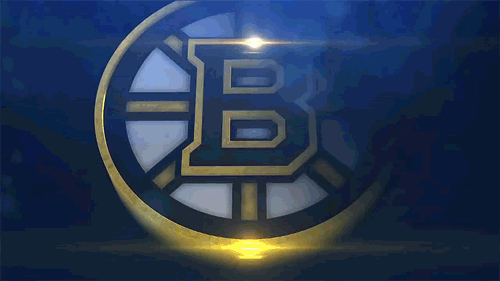 Sorry. I forgot

Big game for the Bruins tonight. They need a win badly tonight against Carolina.
in the 4 games they have played them this year including the playoff game they are
0-4 and have been out scored 23-2 lol. That is ugly. Hopefully the Bruins come out flying tonight, score early and often and don't look back.
I will have a coffee. Mmmmmmm
Flames made that first period goal stand up. 1-0
I'm studying to help you out, Tyler

Yup, their goalie is incredible. That is what a good goalie does, will steal you a game here or there. Mike Smith has yet to do that for the Oilers in the playoffs.
Lmao, hahhahah. A little bit different. Each City has their own bylaws. That is for Canada and a name and commercial location. But to renew in Regina you have to come to me specifically muahahahhaha.
And if I don't like the person, I won't approve their license because I am mean like that. Lol, actually I don't have a choice. I would be fired if I didn't lol.
4.5 hours to go for this day to end.