Have at it friends
Good morning everyone, have an awesome day

Morning all!
Last night's loss left such a sour taste in my mouth. We finally get some offense which we haven't had in our last 7 games, and because our management completely ignored the closing role we lose this game. Just sickening. Likely gonna get swept this series. Jays don't have many weaknesses. Good starting rotation, good offense and a very good closer
Good morning, friends

Enjoy the day!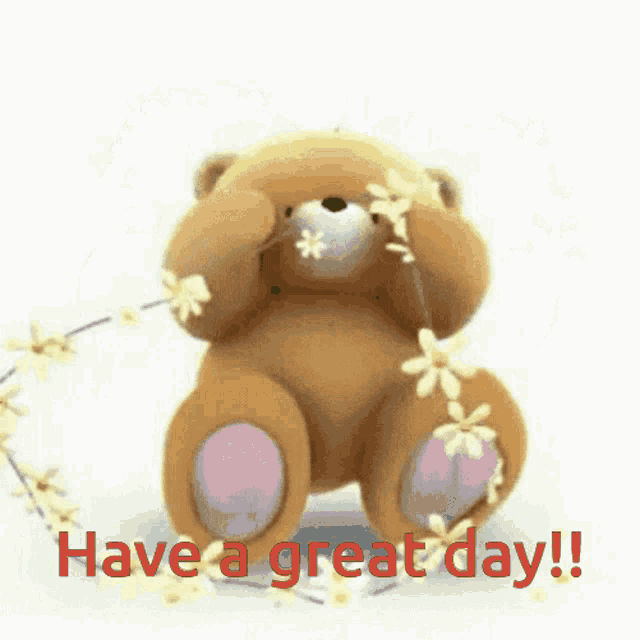 We are going to win tonight!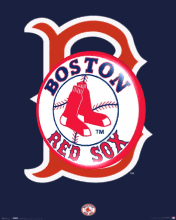 #CmonDoSomething
#TooLazyToPostMeme
Forgot it's Musie's fav Wingsday day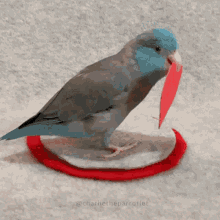 It is Wings Day. Love that image, Jack.
Here is his green royalness. Posted this on PP
There are days I have a better conversation with this handsome boy than with a person. This particular time it was about 30 min long of us going back and forth.
And he got only one chip in case anyone is concerned.
#JasperAmazonParrot #rescuedpet #HeHasAForeverHome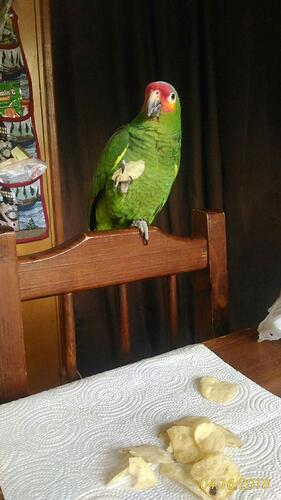 Eat all the chips, Jasper
Oh. no. He can't weigh over a lb, it is not healthy for him so I am very careful what and how much he eats. This is a struggle with the family who wants to give him snack. Ugh. But a snack now and than, is okay.
Hope everyone is doing well today
Give the little fella a pretzle then lol!
Doing good Jack! Busy day, my co worker is off and might be off for a while as he has a family emergency… Doing all the taxis on my own, and so much emails. Ugh, what a day.
You know I look at that meme every game & still not completely sure what I'm looking at. Sox getting poked with stick by a penis.
Hahahhaa I have seen that meme a few times, it's just basically poking something with a stick telling it to wake up lol.
In which case the Sox offense needs to do that. Because you know… they suck…
And then they finally wake up and do something, and the shitty pitching folds completely.
I could Joolziepedia it but I'm lazy. Are there any options out there now for pitching? What about someone currently playing for the WooSox?

We need a closer extremely bad. That should be first priority.
Nate
Pivetta
Houck
Hill
Whitlock
that is a fine rotation… Need a closer in the worst way right now. Unfortunately I don't think anyone is available. Perhaps they can bring someone up. I am not sure, but it needs to rectified immediately or it's going to cost us a ton more games.