Good morning, everyone. Have a tremendous Tuesday

Morning all!
Ugh jack I hear you. We are suppose to get more snow this weekend too. So sick of this.
Good morning, everyone

Have a great day!
60 K winds here. Good god it never ends. Always snow and always windy.
Good morning, Musie

Good morning, shugs.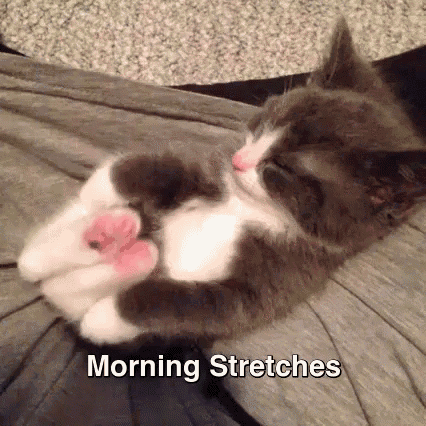 We are such a great group. We "like" posts deleted by author





I think he read it before I deleted it. LOLOLOL
So, I am trying to put up cockatiel videos for Nye since he is the only tiel I have left now. I lost the other three on the same day a few years ago.

.
Jasper is NOT a fan and keeps trying to push my cell phone off the post I have it on.
Silly bird. I just tell him to leave it alone, don't mess with it, Nye is entitled to x,y and z.
That bird is a hot mess, Jasper, he thinks he is human but than his bird comes out and some days it is evil. LOLOLOLOL
I don't dare put up any Amazon videos for he will get jealous that we got a new Amazon so I can't give him similar videos so I will need to find other stuff for him.
It just trial and error for an animal who thinks he owns us and the house and he is not wrong on some days. LOLOL
No. I just post deleted by author

Jasper & Leo would be friends I think

For your two posts, Jack.








I pacified him by having Jasper and mama snack time with an apple.
The only thing is after I took the picture he dropped the apple and I can't seem to find it so now I am trying to find it before we get ants. Dang bird. LOLOL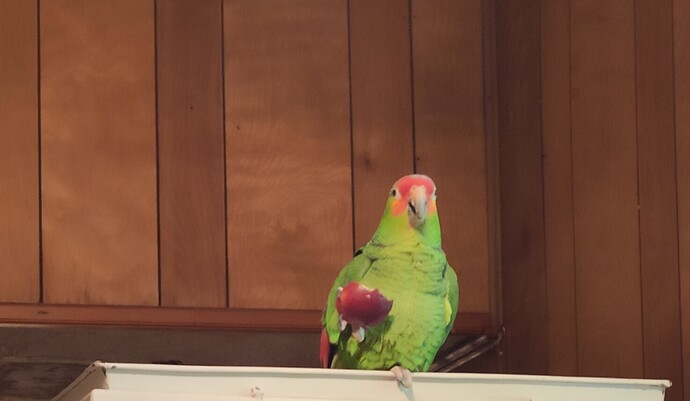 I 100 percent know this would be true. LOLOL
He was once he realized I was not only being nice to Nye and not him. He believes in fairness.
Well, Jasper's form of fairness is so long it is equal and he gets stuff it is okay. But if he gets stuff and Nye doesn't, well that is fair also. LOLOLOL
Does he let people he doesn't know touch him?
So Nye has better manners