Good morning, everyone. Have a wonderful day & a good start to the week
Good morning, y'all.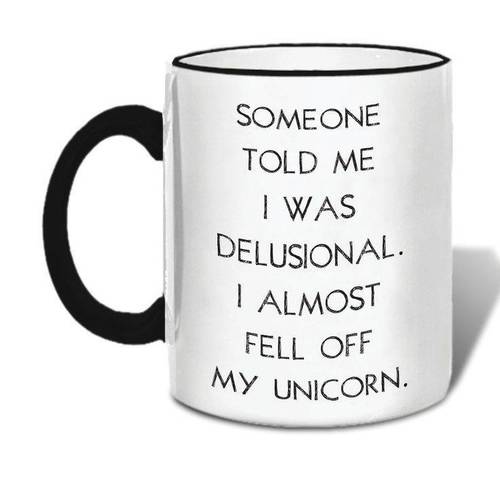 Hey Musie, what's the date today?

Good morning, my BSU family

Enjoy the day!
How nice of you to ask, Jack.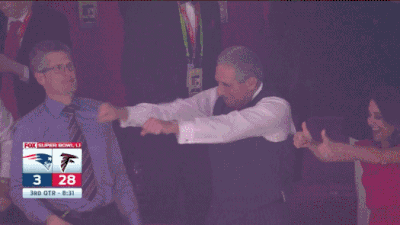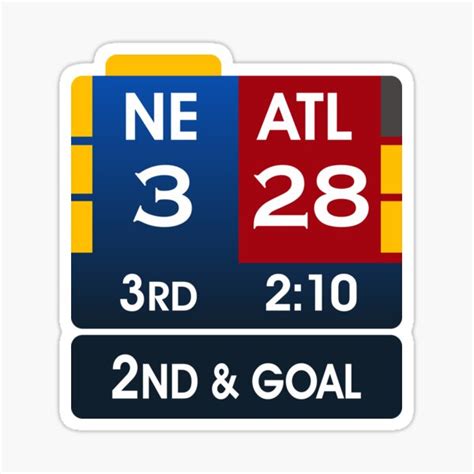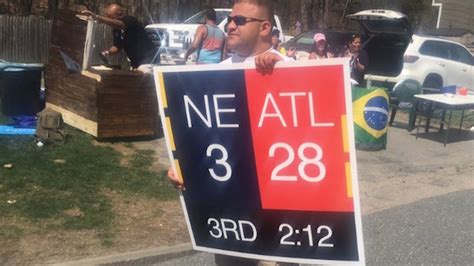 It really should be a holiday in New England, just saying. LOLOL
Tyler, there's no Spring Training game today so you won't be confused as to what thread to post in

Oh yes! How could I forget lmao.
Ugh the talk at work is Will hitting Chris Rock. I am already sick of the topic lmao.
Oilers play the worst team in the league tonight.
We might win for a change lol.
#GOOILERS ( so long they don't play by boys)


Tyler you're not alone on that. I seem to do it as well
Lol simple Tyler gets confused by threads ahahahahahaha.
You are anything but simple.