Good morning, everyone. I hope all have a great day.
This is my mom and my white face cockatiel, BJ, in 2015 when we brought my mom down. He was a rescue.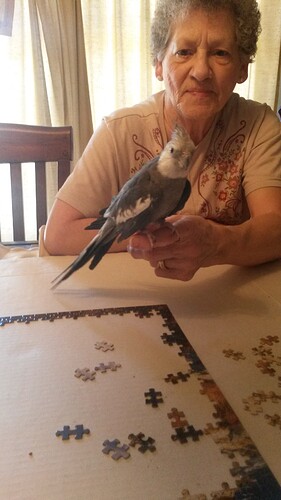 This is the away record for the Colts for the next season.
I suspect there will be ALOT of signs welcoming him.
Here is a list of the teams the Colts will play on the road:
Tennessee Titans
Houston Texans
Jacksonville Jaguars
New England Patriots
Denver Broncos
Las Vegas Raiders
Dallas Cowboys
New York Giants
Minnesota Vikings
Oh boy. That one will be fun.
Especially if we win, meaning NE not Colts. LOL
It will be a win for you for sure. LOLOLOLOL





Okay, Joolz,we need to be MORE specific on these themes.








Tyler definitely livens things up around here!

Lmao!!! I just wanted to be silly. I'm still depressed over the Oilers, needed a laugh lol!!




Actually, I have posted those type of wings on Wingsday. I have not (and never will) post moobs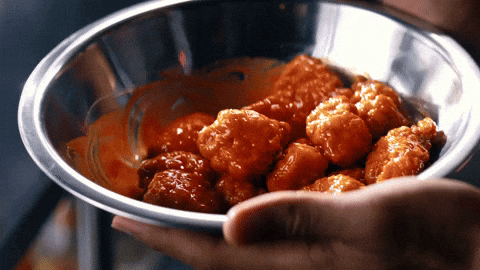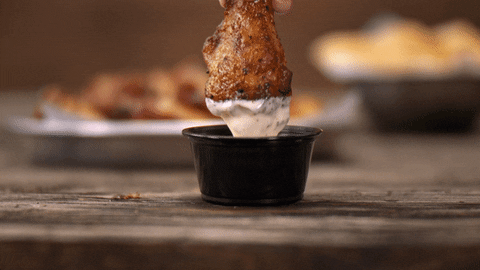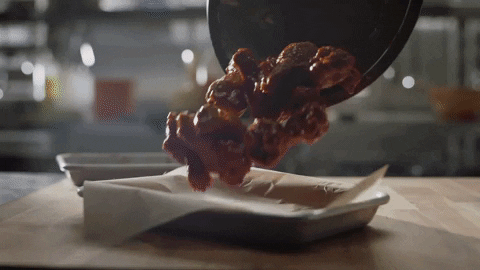 YOu are making me rethink where I told myself I going for lunch.
LOLOL